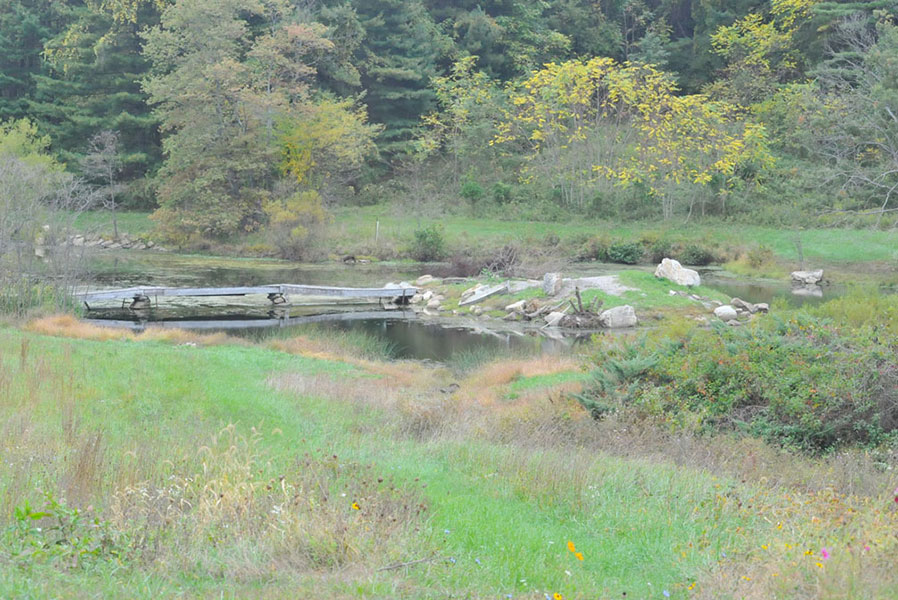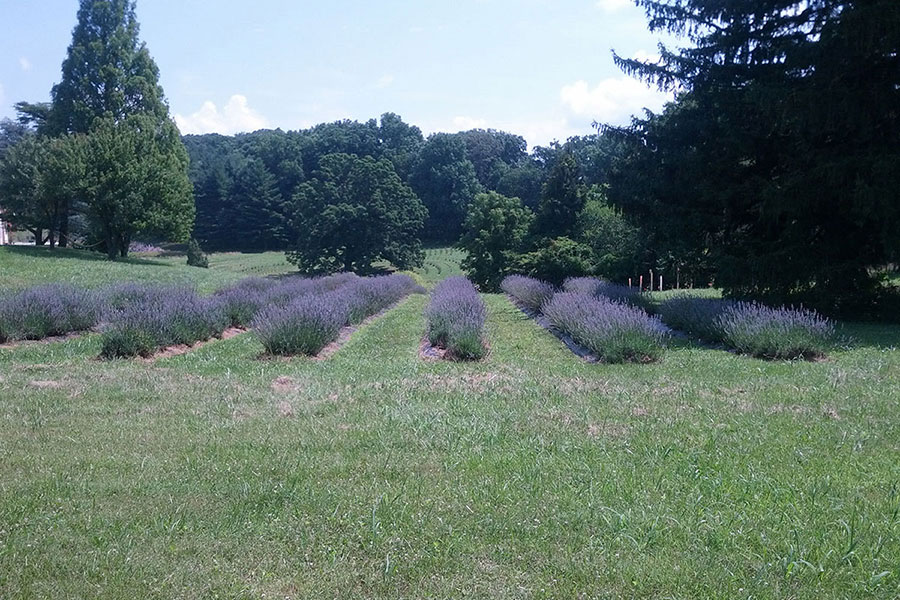 Imagine spending an autumn morning photographing and spending time with other photographers on the largest lavender farm in Maryland!
Imagine yourself photographing a wonderful rural landscape including trees, ponds, a bamboo grove and grassy areas.  Photographing the beauty of the season in the last lavender or wildflower blooms or the changing leaves. Smelling the wonderful aromas. Hearing the songbirds in the woods. Learning how to take better photographs from a professional photographer. Shopping for handmade luxury bath products created with lavender from the farm and for beautiful photographs.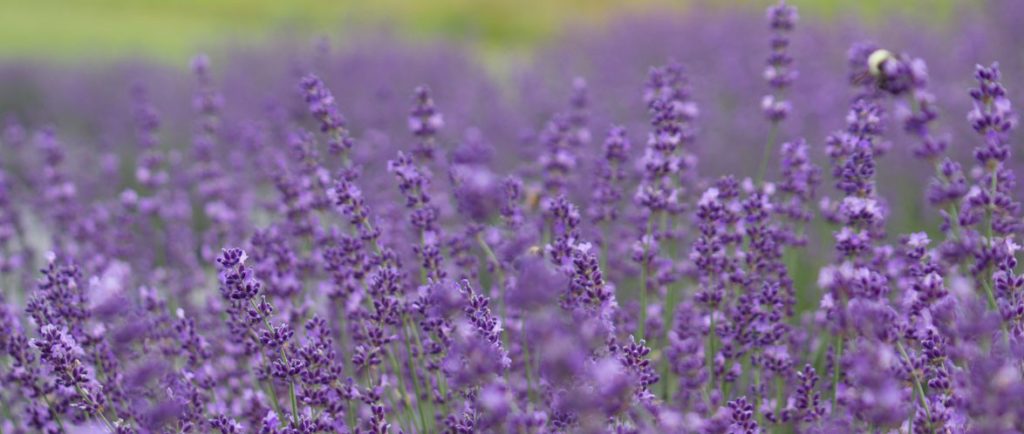 You can do all this — and more – by joining me for my Autumn Morning at the Soleado Lavender Farm Photography Workshop at Soleado Lavender Farm in Dickerson, Maryland (less than an hour from DC) on October 14.
The workshop will run from 8 – 11 AM. During that time, we'll have a brief discussion of landscape photography and then head out to photograph. I will be with you in the field all morning helping you create wonderful photographs.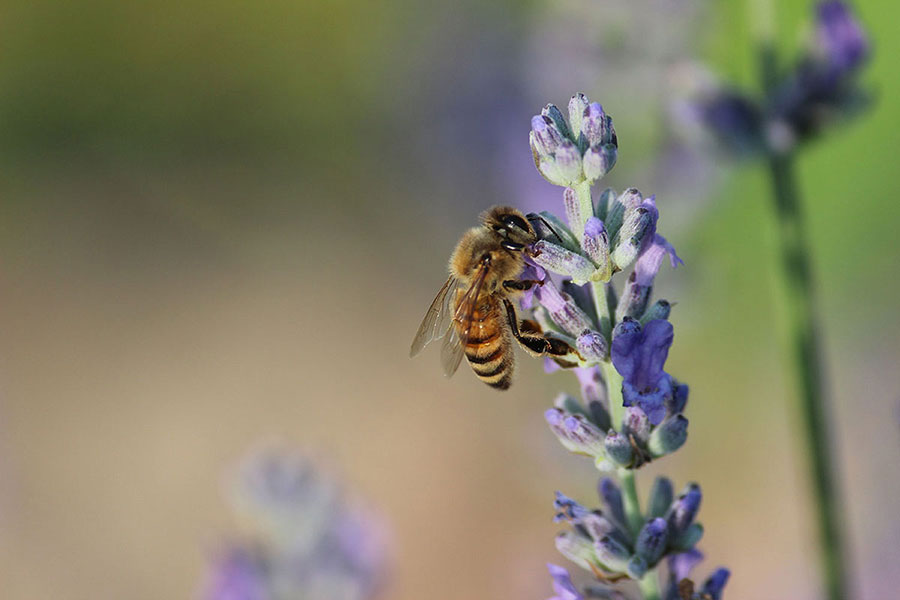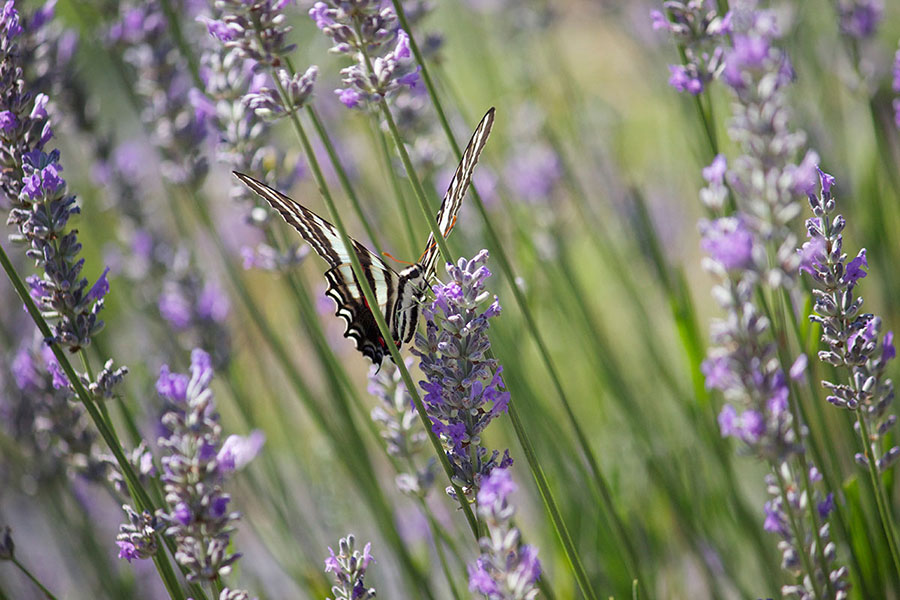 My  goal is to help you take better photos with the gear you already have.  You can use any camera from a simple point-and-shoot camera to the latest DSLR or mirrorless camera. If you have a tripod – bring it along. You may find it helpful for photographing during the workshop. But if you don't have one, please DO NOT go out and purchase one just for this workshop. I'll have a copy of your camera manual with me so I can easily answer questions about your gear during the workshop.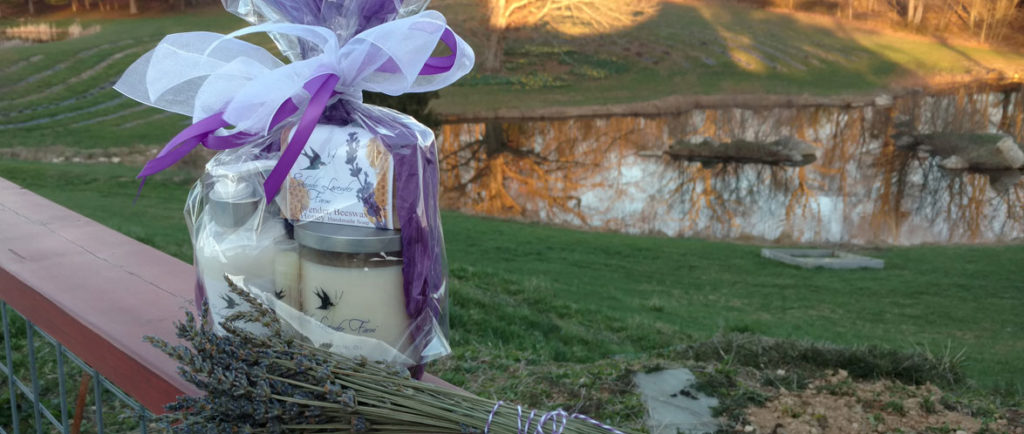 Not sure if this workshops is right for you? Drop me an email and we can find a time to talk.
Registration for this workshops is $ 75.00. The workshop is limited to 10 students, so I can make sure I can give you the personalized attention you need.
Join me on October 14, 2017
Registration fee: $ 75
Due to a scheduling conflict, the October Lavender Farm workshop has been cancelled.
Please drop me a note if you'd like me to let you know when I'll next be offering a similar workshop.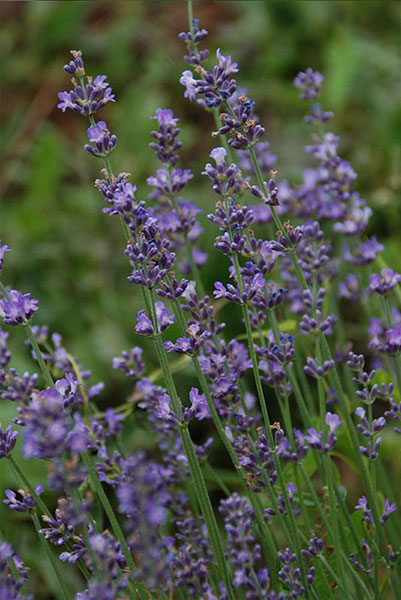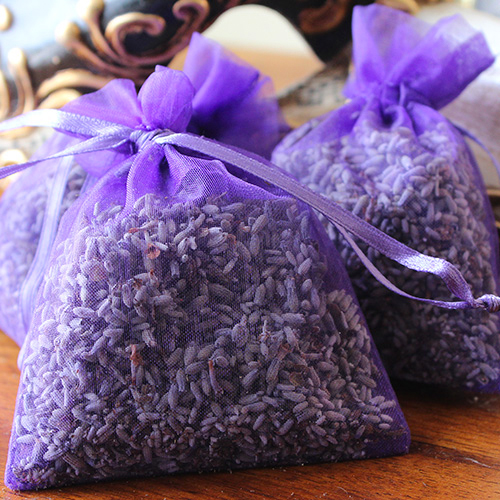 Included in your workshop registration is
A three-hour photography workshop at Soleado Lavender Farm with instruction provided by Patty Hankins of BeautifulFlowerPictures.com

A 10% off coupon for purchases at the Soleado Lavender Farm store

A 10% off coupon for purchases of photographs, books and notecards from Patty Hankins

An invitation to join a private Facebook Group for Patty Hankins' workshop participants
Not sure if one of these workshops is right for you? Drop me an email and we can find a time to talk.
Refund Policy:
You can always transfer your reservation to anyone else, at any time, with no penalty. Can't attend? Send a spouse, friend or colleague in your place!

We charge a $25 handling fee on all refunds (read #3 and #4 below).

Prior to October 7, 2017, we will gladly refund the balance of fees you paid to us (less the $25 handling fee). We are not responsible for airfare or other expenses you may incur.

After October 7, 2017, there are no refunds.
All photographs courtesy of Soleado Lavender Farm