Are you curious about Lightroom? Have you heard it's a great program for editing your photos? Is it on your computer and you have no clue how to use it? Or how to edit your photos?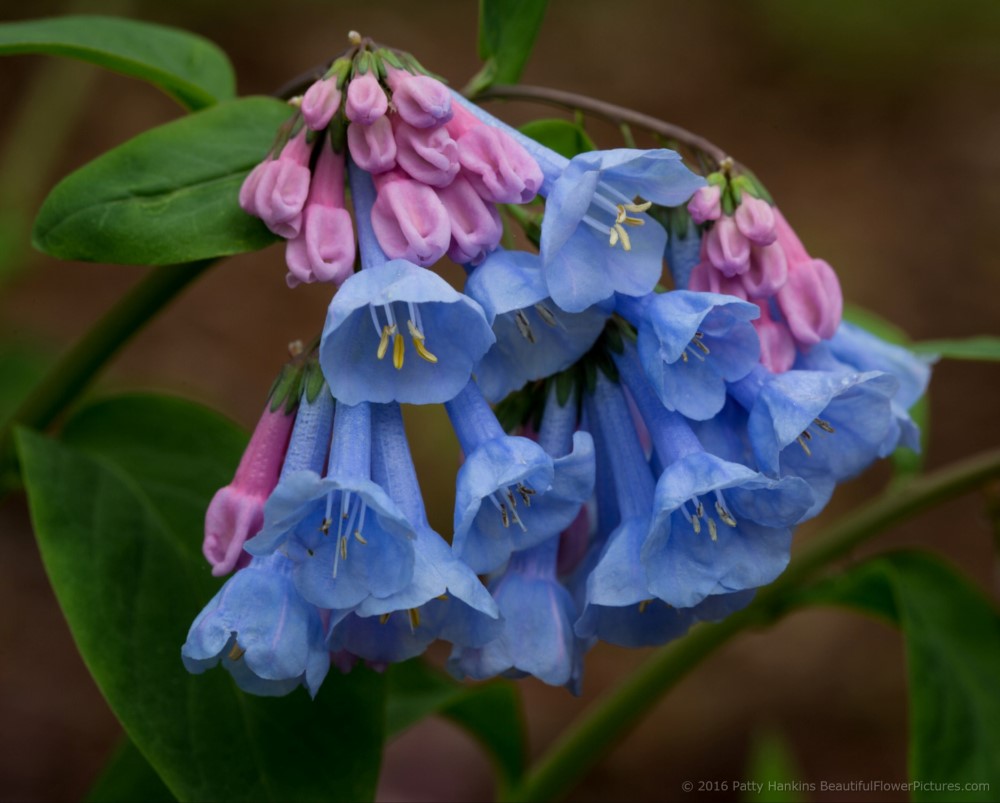 Adobe Lightroom was developed by photographers for photographers to make organizing and editing our photos easier. It has very powerful features – even after only a weekend you will be able to make your photos look amazing. By editing your photos you can share your vision of what you photographed – not just what your camera captured.
On September 16-17, I'll be teaching a workshop to help you get started using Lightroom. I won't be covering every feature—if I did—we'd all be in total overwhelm and would be in my dining room for days . . .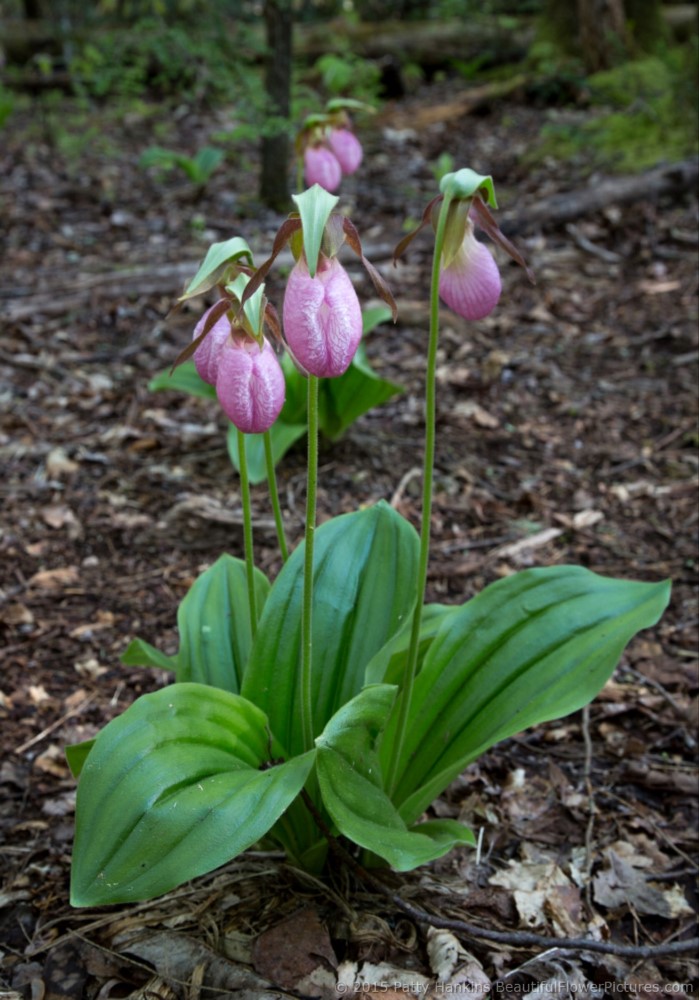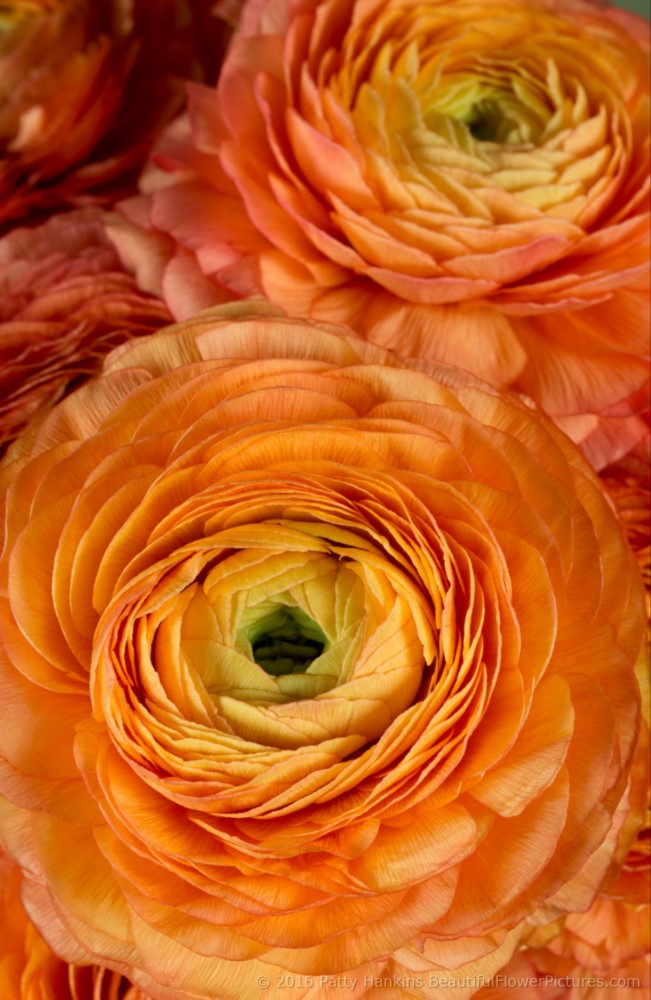 We'll focus on the features you need to know. By the end of the workshop you'll know how to:
Organize and manage your images by
Importing your photos into Lightroom
Adding your copyright information to all your photos
Organizing your photos so you can find them
Adding keywords to your photos so you can search for them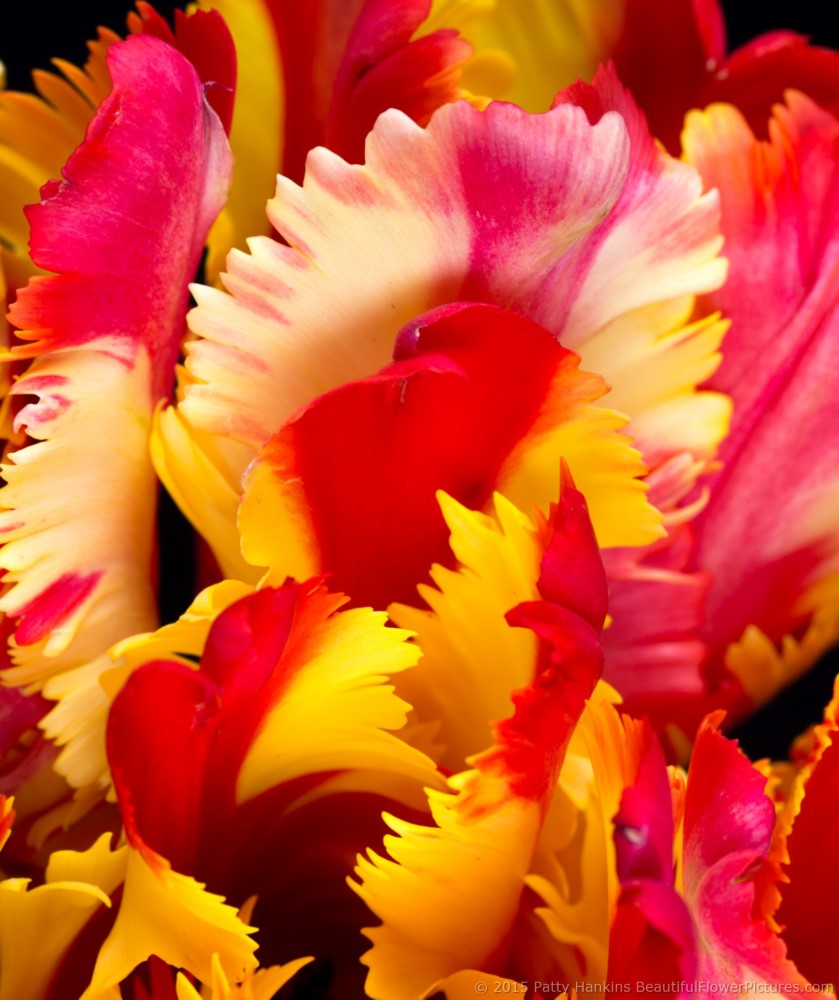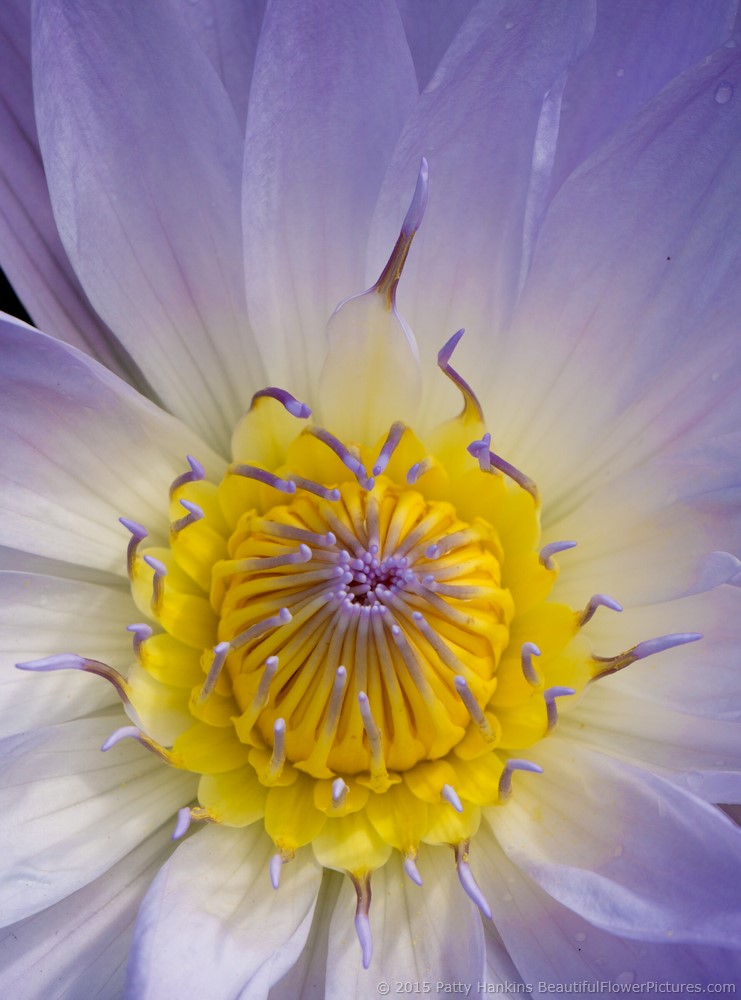 And edit your images by
Cropping to find the photo in the photo
Adjusting brightness and contrast to make your images pop
Adjusting colors to make your photos look like you want them to look
Doing global and local edits to show what you saw when you took the photo
Exporting your photos from Lightroom for the web
Printing your photos from Lightroom


To participate in the workshop, you'll need
A laptop computer
Lightroom 6 or CC (Trial version is fine which can be downloaded for free from Adobe) installed on your computer
A willingness to learn
Join me on September 16-17
Registration Fee $ 399
Early Bird Registration – Register before August 10 and save $ 50 – Fee $ 349
Workshop is full. Please contact Patty if you would like to be added to the waitlist or if you'd like to be among the first to hear next time the workshop is offered
The workshop will be held at my home in Bethesda, Maryland. I'm limiting the workshop to 4 participants to make sure I can provide you with any individualized help you need.
Not sure if this workshop is right for you? Email me and we'll find a time to talk.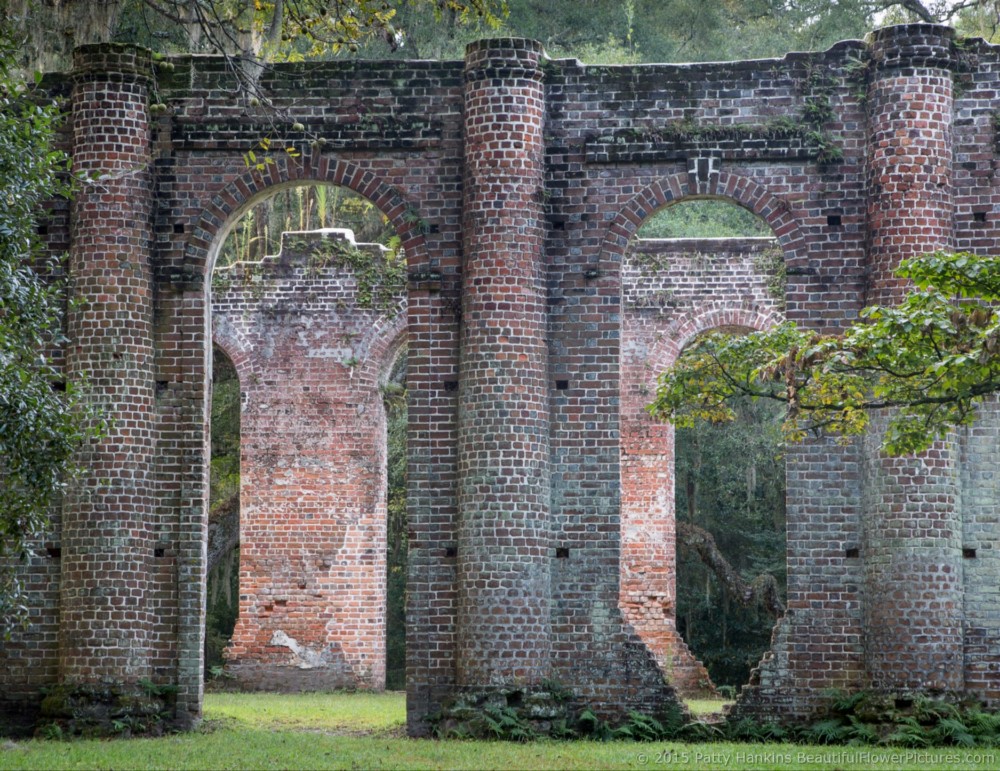 Tentative Schedule
Saturday September 16   9 AM – 5 PM
Introduction to Lightroom
Importing your photos into Lightroom
Organizing your photos in Lightroom
Editing your photos in Lightroom Part 1 (Global edits)
Sunday September 17   9 AM – 5 PM
Editing your photos in Lightroom Part 2 (Local edits)
Preparing your photos for the web
Preparing your photos for print
This workshop is designed for people who are ready to start editing their photos – or are ready to use a program with more options than Picasa or PicMonkey. You may already have a copy of Lightroom on your computer but don't have any idea what to do with it.
Not sure if this workshop is right for you? Email me and we'll find a time to talk.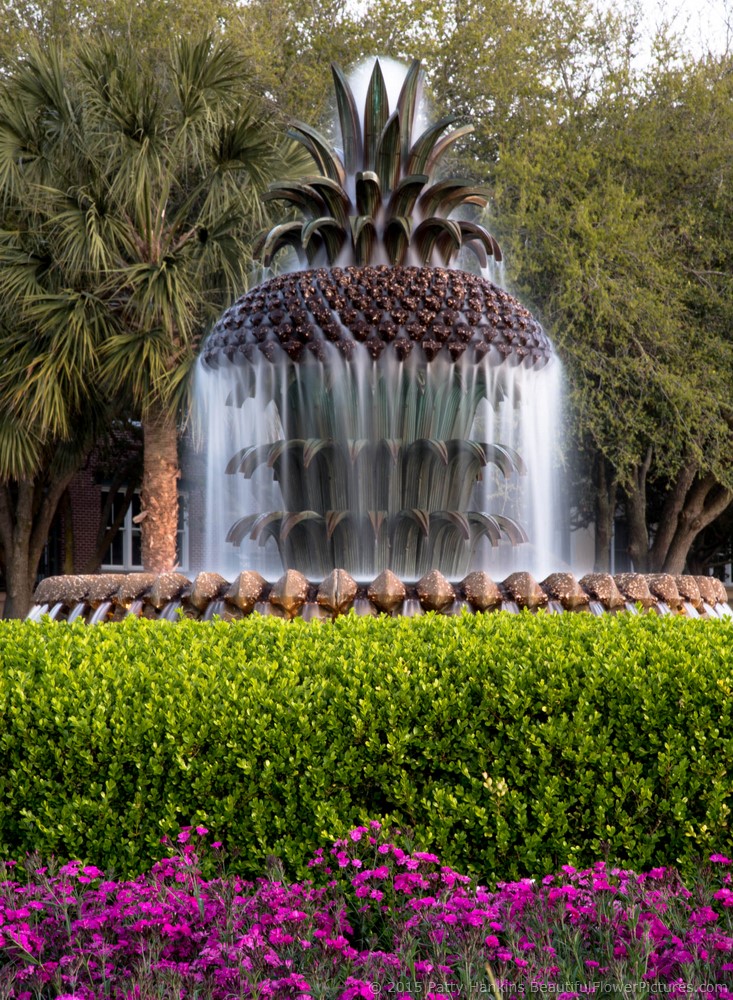 A few more details:
Meals are not included in the cost of the workshop. We'll break for lunch and there are a number of restaurants in the area or you are welcome to bring your lunch with you and eat here at the house.
The workshop will be held at my home in Bethesda. I do have several cats – so if you are allergic to cats, please plan on taking your allergy medications in advance. We've never found a way to get all the cat hair and cat dander off the furniture and I'm sure my cats will come by to greet everyone..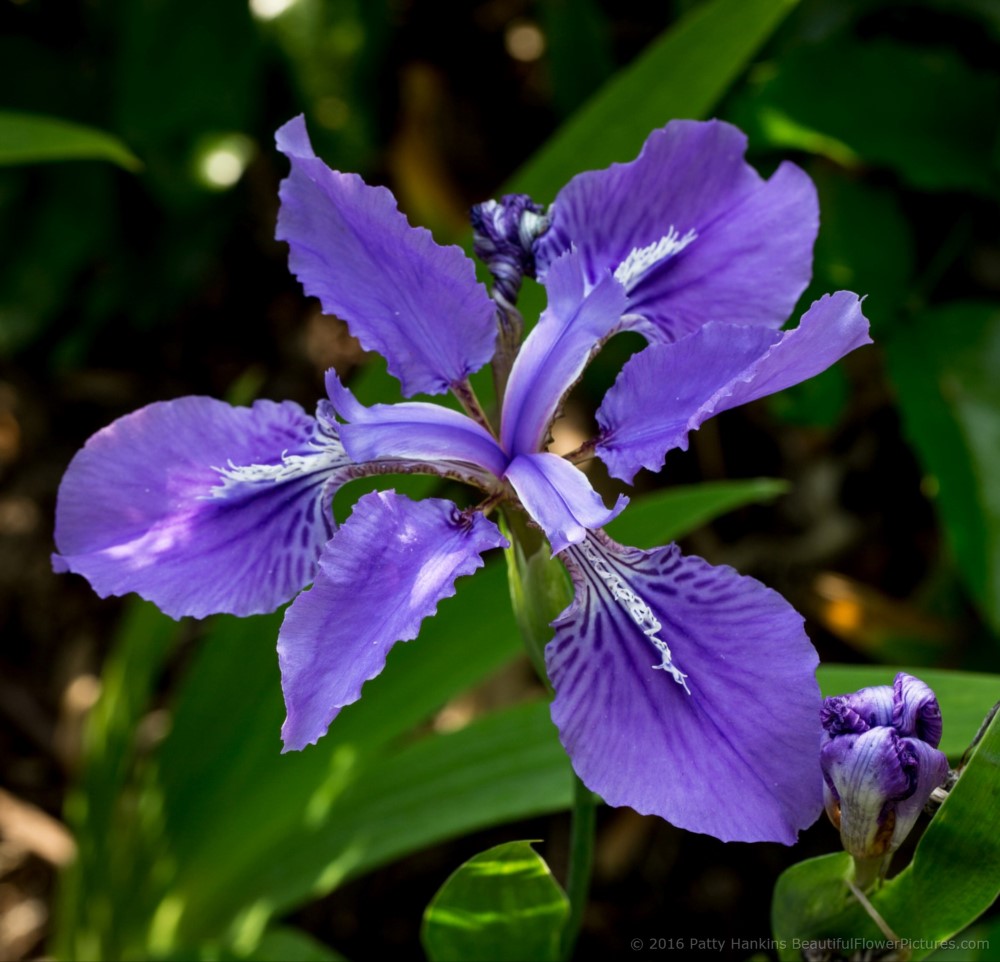 Refund Policy
You can always transfer your reservation to anyone else, at any time, with no penalty. Can't attend? Send a spouse, friend or colleague in your place!
We charge a $25 handling fee on all refunds (read #3 and #4 below).
Prior to August 10, 2017, we will gladly refund the balance of fees you paid to us (less the $25 handling fee). We are not responsible for airfare or other expenses you may incur.
After August 10, 2017, there are no refunds.