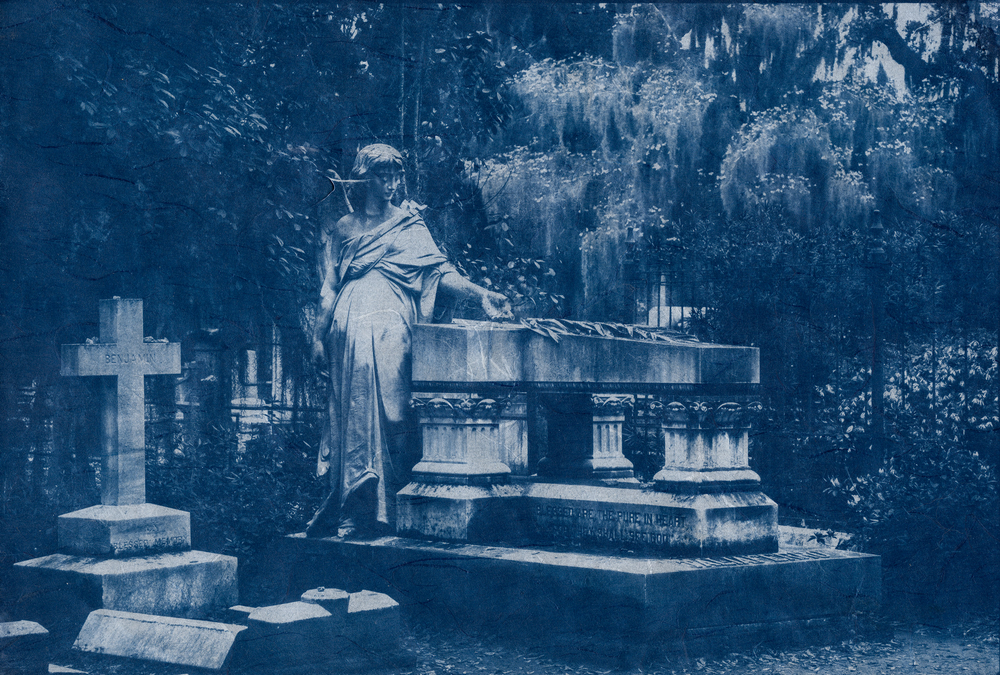 Are you curious about alternative photo printing processes? Have you seen blue and white prints from the 1800s and wondered how did they create those? Would you like to learn to print them?
Cyanotypes were one of the first printing processes developed in the mid-1800s. The first cyanotypes were contact prints, where the artist literally laid the object they wanted to print on the treated paper, and put them out in the sun to expose the image. Once photographers had large format negatives available, they could easily print multiple copies of their photographs.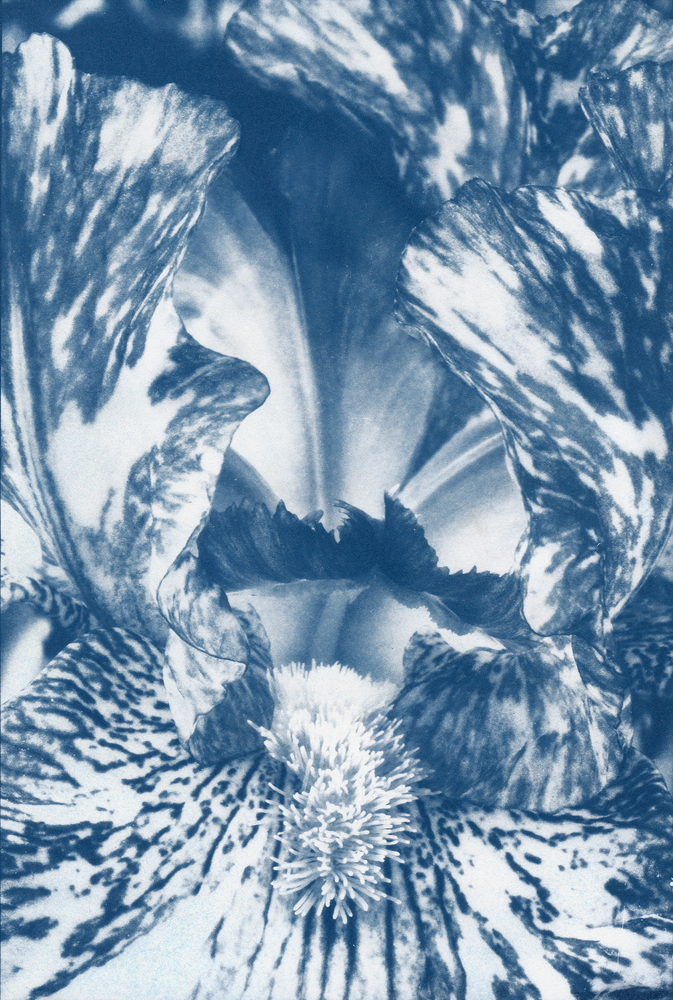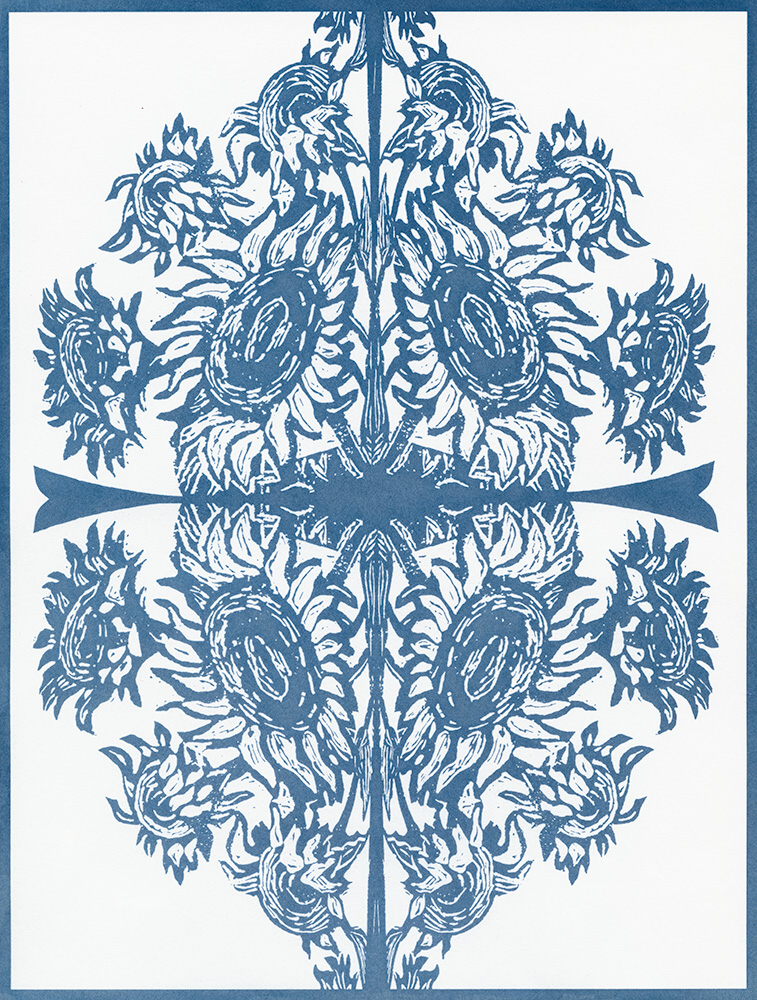 Cyanotypes are one of the easiest alternative printing processes for modern photographers to learn. The chemistry involved is fairly basic. And once you coat the paper, you literally expose them in the sun, and develop them in water.
Bill and I will be teaching an Introduction to Cyanotyping workshop on August 26. We'll teach you the basics of the process and work with you to print at least one of your photos as a cyanotype.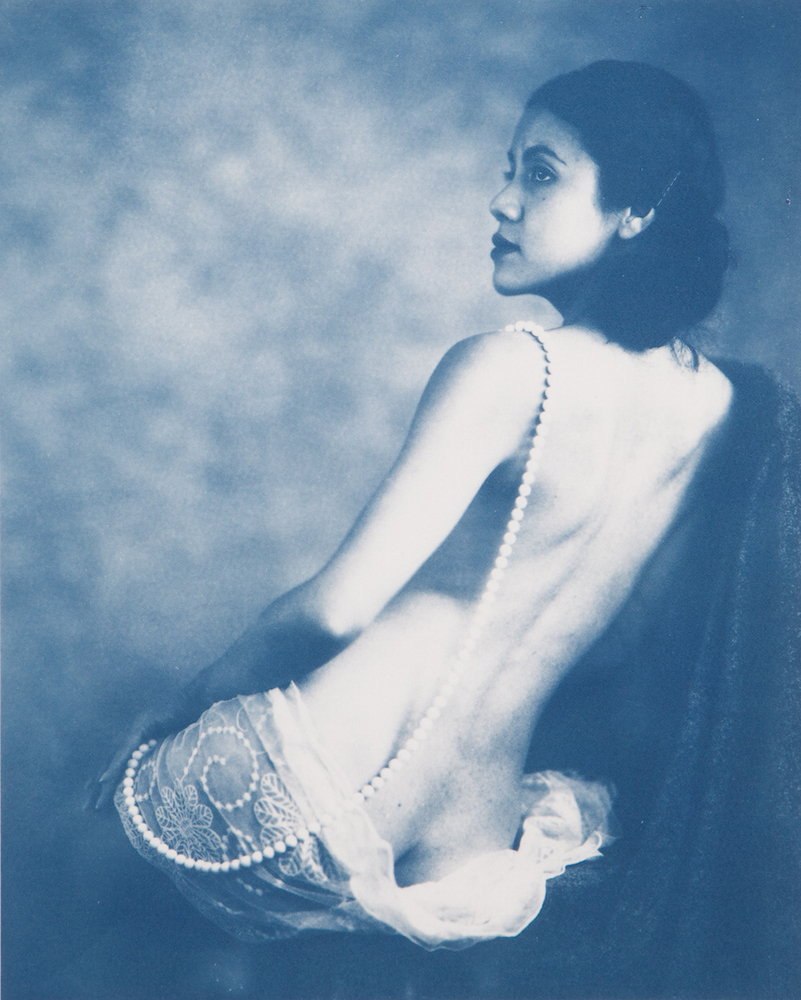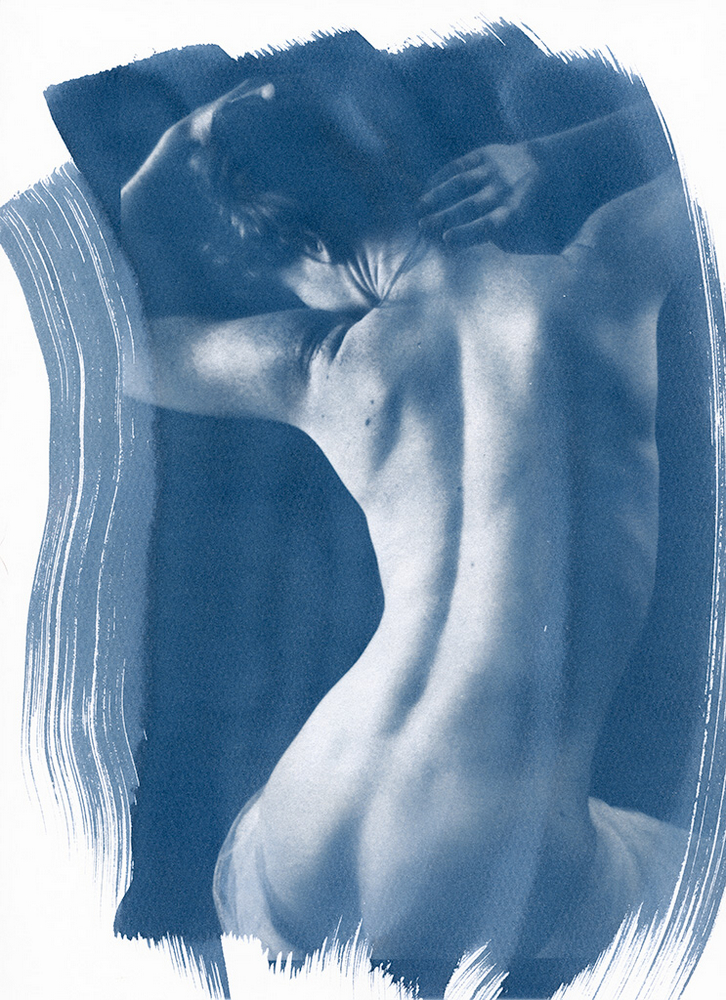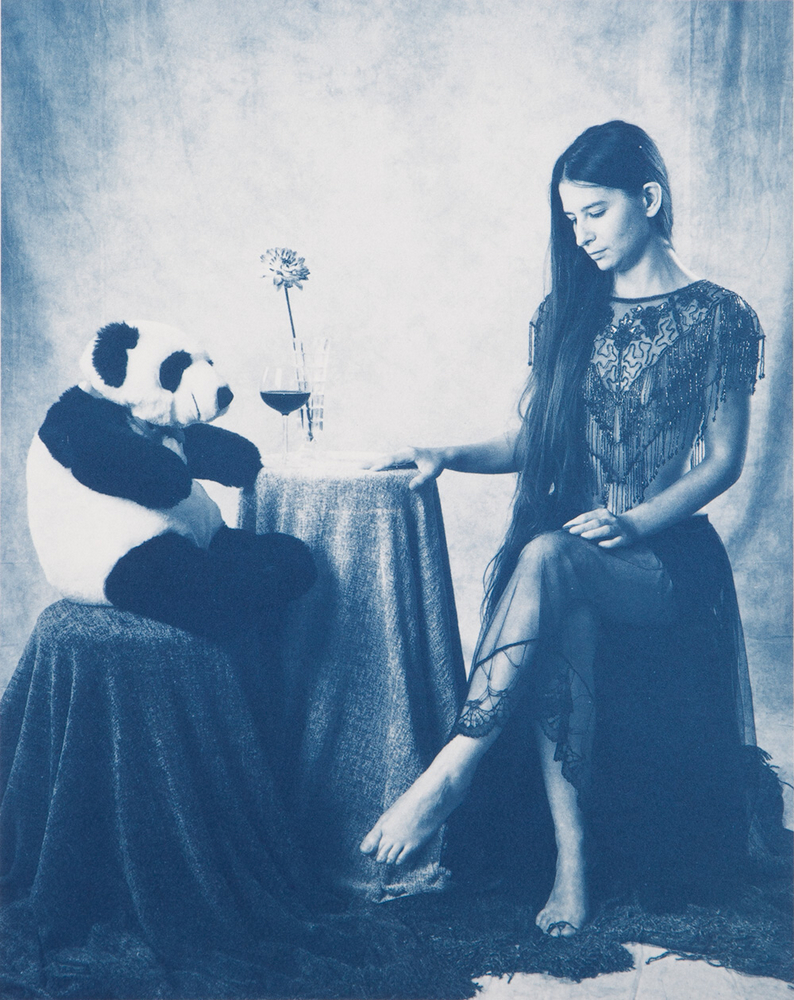 Don't worry if you've never printed a photograph using an alternative process. We'll provide all the tools and materials you need as well as teach you how to do everything from creating negatives to printing your cyanotypes, including what chemicals to use, and how to treat the paper.
Join us on August 26, 9 AM – 5 PM for our Introduction to Cyanotyping workshop.
Registration Fee: $ 249
Early Bird Registration


Register before August 1 and save $ 50

– Fee $ 199
For more information about this workshop, contact me.
The workshop will be held at our home in Bethesda, Maryland. We're limiting the workshop to 4 participants to make sure we can provide you with any individualized help you need.
Not sure if this workshop is right for you? Email me and we'll find a time to talk
A few more details:
Meals are not included in the cost of the workshop. We'll break for lunch and there are a number of restaurants in the area or you are welcome to bring your lunch with you and eat here at the house.
The workshop will be held at my home in Bethesda. I do have several cats – so if you are allergic to cats, please plan on taking your allergy medications in advance. We've never found a way to get all the cat hair and cat dander off the furniture and I'm sure my cats will come by to greet everyone..
Refund Policy
You can always transfer your reservation to anyone else, at any time, with no penalty. Can't attend? Send a spouse, friend or colleague in your place!
We charge a $25 handling fee on all refunds (read #3 and #4 below).
Prior to August 1, 2017, we will gladly refund the balance of fees you paid to us (less the $25 handling fee). We are not responsible for airfare or other expenses you may incur.
After August 1, 2017, there are no refunds