Have you ever wanted to learn about studio lighting in a fun relaxing atmosphere?
Join Bill and me for an introductory workshop on photographing flowers under studio lights. We'll be working with both continuous lighting and studio flash units – not only will we explain how we light a still life subject, but you'll also get a chance to photograph using both types of lights.
We'll have both sets of lights set up and several sets of flowers for everyone to photograph.
You can see some of my photos of flowers photographed in my studio at http://beautifulflowerpictures.com/flowers-in-the-studio/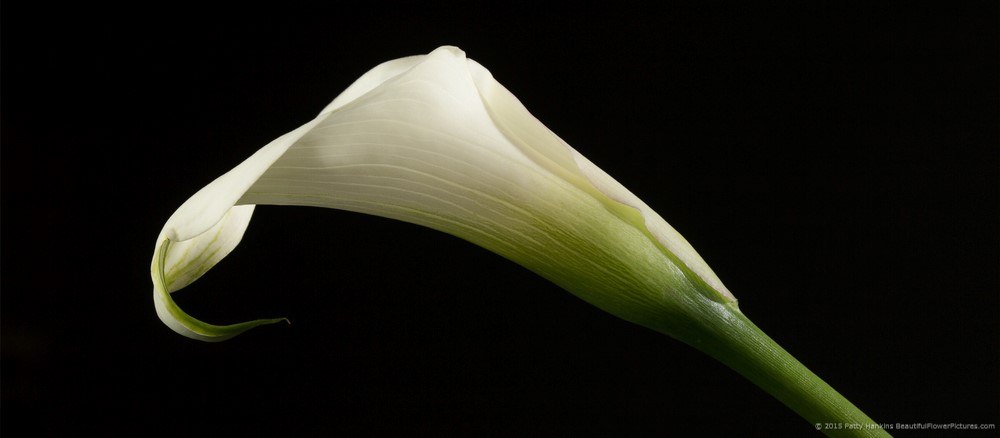 Workshop will be on Saturday January 23 from 1 – 5 PM at our house in Bethesda.  Limited to 4 people.
The gear you'll need for the workshop is a camera that you can use in Manual mode and has a hot shoe for flash, a macro lens, and a tripod. A cable release or remote release is recommended.
Registration Fee: $ 197
Workshop is full.
Contact Patty if you'd like to be added to the waiting list and/or receive early notification the next time this workshop is offered.