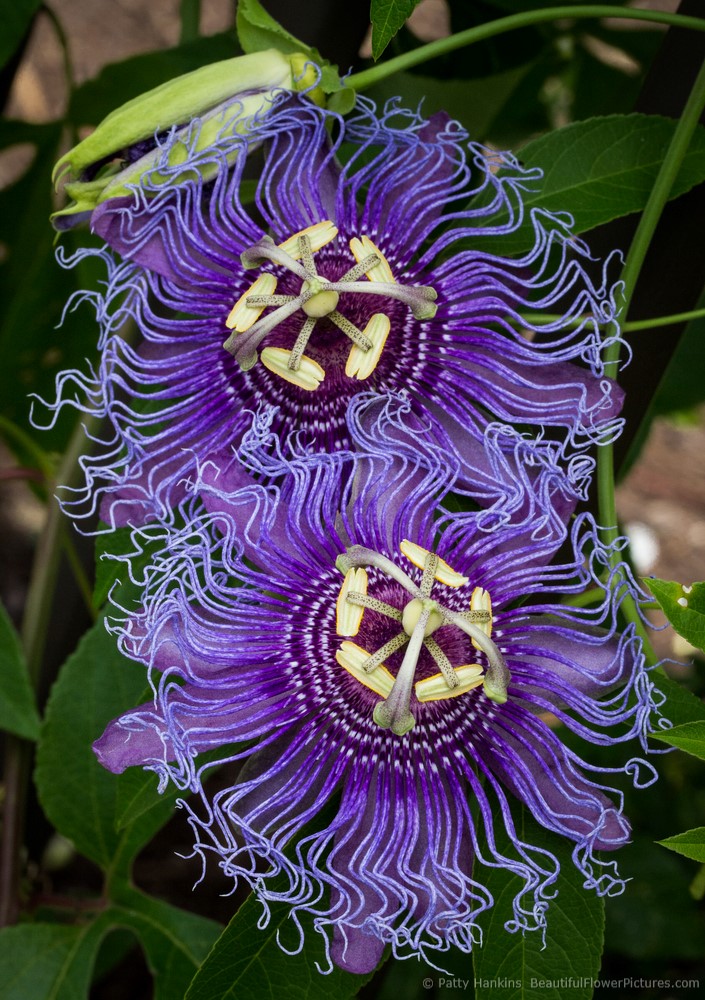 Have you ever stood breathless in front of a flower that you wanted to remember forever?
I imagine you were lucky to have your camera with you, so you go through this series of steps: point, focus and click. Check the photo on the back of the camera.
No, that's not what it looks like. Repeat. Point, Focus, Click. Check it again on the back of the camera.
Damm It! Still not right
The photos you're taking don't capture the flower's beauty that you're seeing. And you don't know why.
Is it your camera? You're tempted to go buy newer and better (aka "more expensive) equipment.
Stop! Don't buy any more gear!
I want to help you keep your money in your pocket and create the beautiful photographs you want to be taking.
I would love to have you join me for a weekend of photographing flowers this July. Not only will we spend time photographing in gardens in the DC area, but we'll also explore how to create the photographs that let you share the beauty you are seeing in nature.
This workshop is for you if you . .
Love photographing flowers

Enjoy spending time in nature

Embrace the opportunity to spend time with and learn from like-minded photographers

Seek personal guidance as you improve your flower photography skills

Have the vision but can't get your gear to cooperate
At the workshop you will . . .
Have a great time photographing at gardens and parks in the Washington DC area

Compose photographs that allow you to share what caught your eye in the field

Express your vision

Capture the beauty you see in your photographs
During the workshop, we'll visit at least two local gardens or parks to photograph flowers. We will head to the gardens that have the best displays that weekend. We will gather at my home in Bethesda for discussions of "What Caught Your Eye" and "Capturing What You See."
The workshop is limited to 6 participants to ensure that I'm able to give you the personalized attention you should get in a photography workshop.
Join me for Photographing  Flowers
(Without Swearing at Your Camera!)
A Hands-on Workshop with Flower Photographer Patty Hankins
The workshop includes at least 2 photos shoots at gardens or parks in the DC area.Classroom sessions will take place at my home in Bethesda.
Not sure if this workshop is right for you? Drop me an email and we can find a time to talk.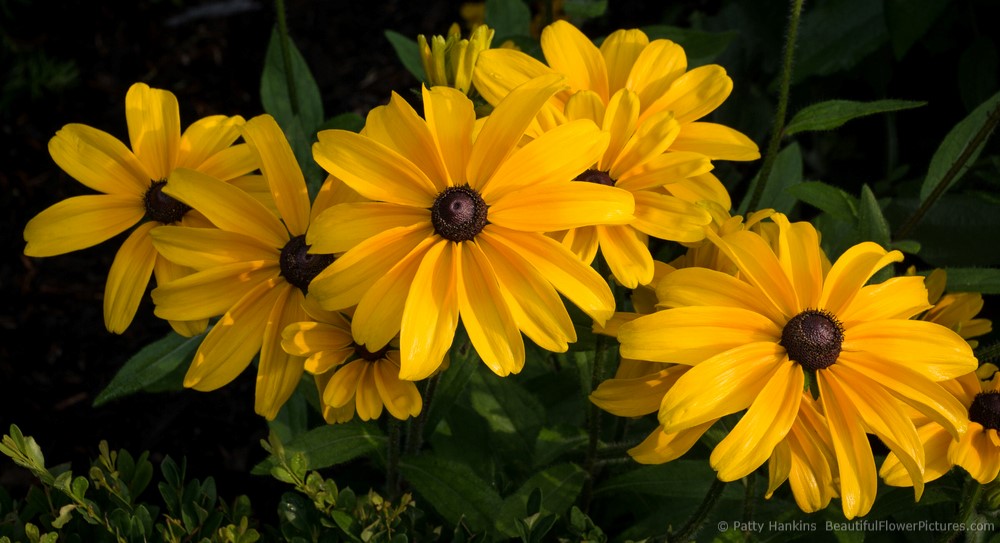 What you'll need to get the most out of this workshop . . .
An open mind

A willingness to try things differently

A camera with macro capability or a dedicated macro lens (not a camera on a phone)

A tripod

Tentative Schedule:
Friday July 10 – Evening session: Introduction and Orientation
Saturday July 11 – Full Day  6:30 AM – 4 PM  Morning (and optional afternoon) field photography sessions at local gardens or parks, mid-day discussions of "What Caught Your Eye" and "Sharing a 3-Dimensional Scene in a 2-Dimensional Photograph"
Sunday July 12 – Partial Day  6:30 AM – 11 AM  Morning field photography session and Q&A session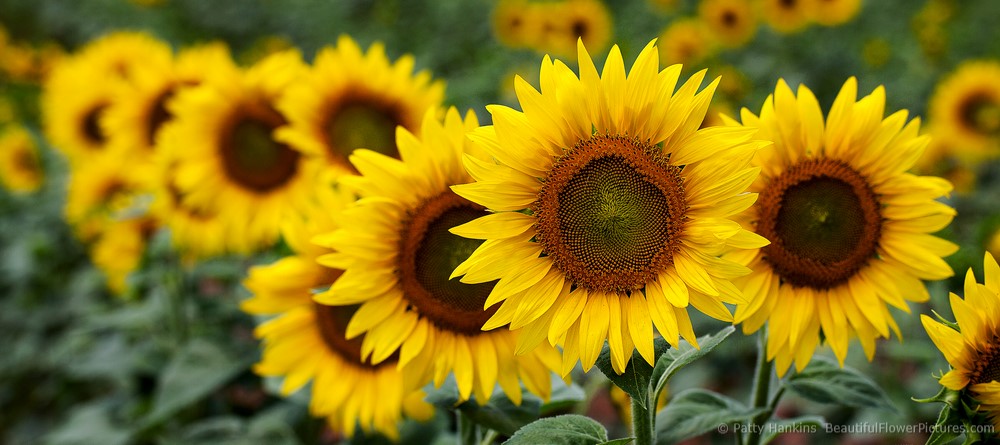 A few more details:
Food, lodging and transportation are not included in the cost of the workshop. I will send you information a few weeks before the workshop with all the details about when and where we will be meeting.
The workshop will be held at my home in Bethesda. I do have several cats – so if you are allergic to cats, please plan on taking your allergy medications in advance. We've never found a way to get all the cat hair and cat dander off the furniture and I'm sure my cats will come by to greet everyone
We will photograph on both Saturday and Sunday – rain or shine. Be prepared for photographing in mid-summer – sunscreen, bug spray and bottled water make for much more pleasant time in the field.
You can always transfer your reservation to anyone else, at any time, with no penalty. Can't attend? Send a spouse, friend or colleague in your place!
Refund Policy
We charge a $25 handling fee on all refunds (read #3 and #4 below).

Prior to June 15, 2015,  we will gladly refund the balance of fees you paid to us (less the $25 handling fee). We are not responsible for airfare or other expenses you may incur.

After June 15, 2015,  there are no refunds.
Not sure if this workshop is right for you? Drop me an email and we can find a time to talk.