Have you ever wanted to learn about studio lighting in a fun relaxing atmosphere? Are you curious about working with a figure model? Have you always wanted to photograph nudes but weren't sure where to find a female-friendly atmosphere to learn in?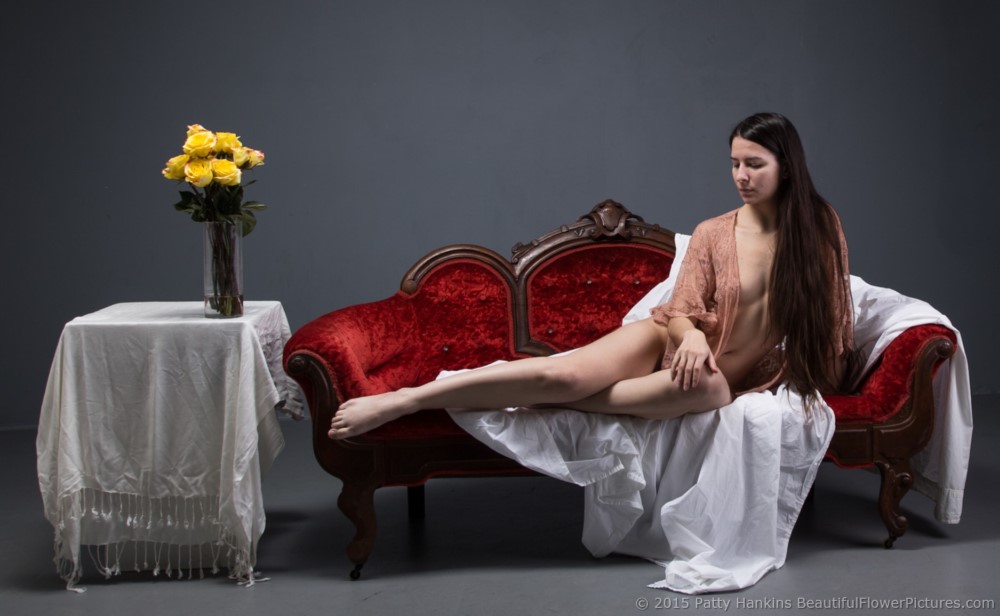 Join Bill and me for an introductory workshop on photographing a fine art figure model. Not only will talk about how to work with a model and how to photograph with studio flash units but you'll also have a chance to photograph local fine art figure model Blue River Dream.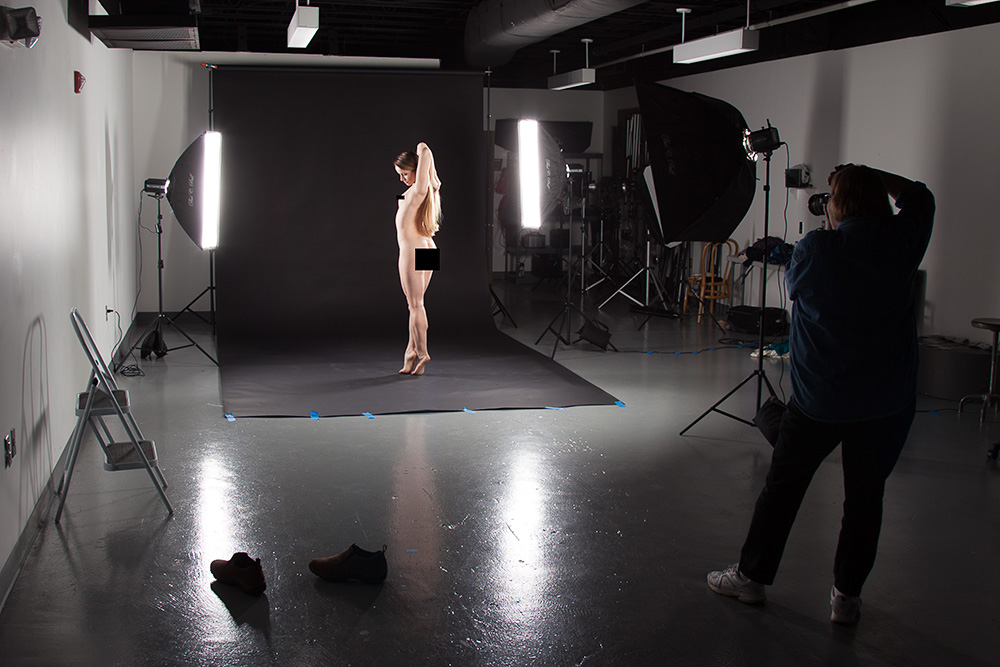 Workshop will be on Saturday August 20 from 1 – 5 PM at our house in Bethesda. We're limiting the workshop to 4 people – to make sure everyone has plenty of chances to photograph Blue River Dream and that you get the personalized attention you should get in a photography workshop.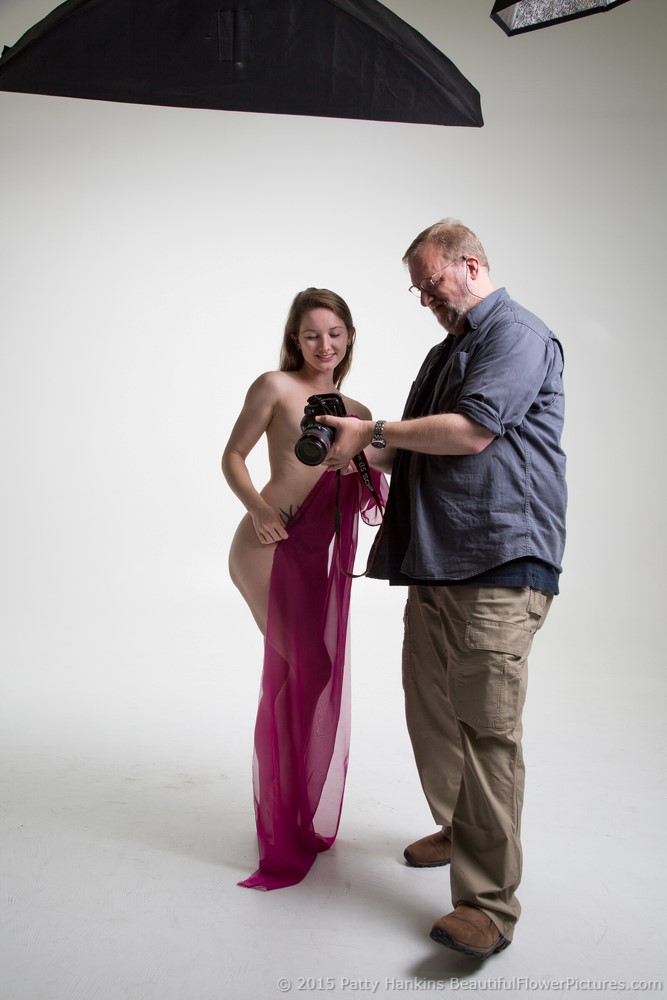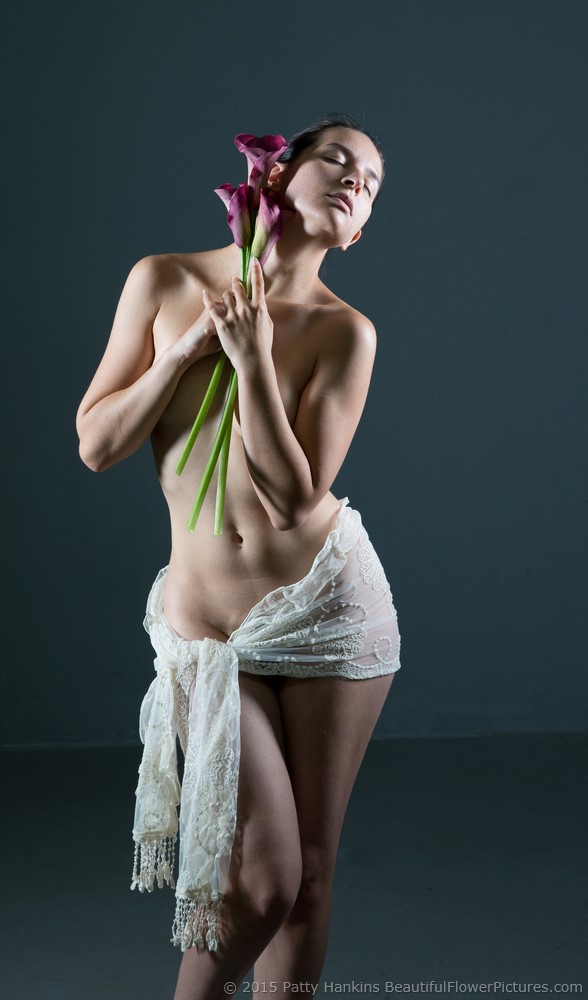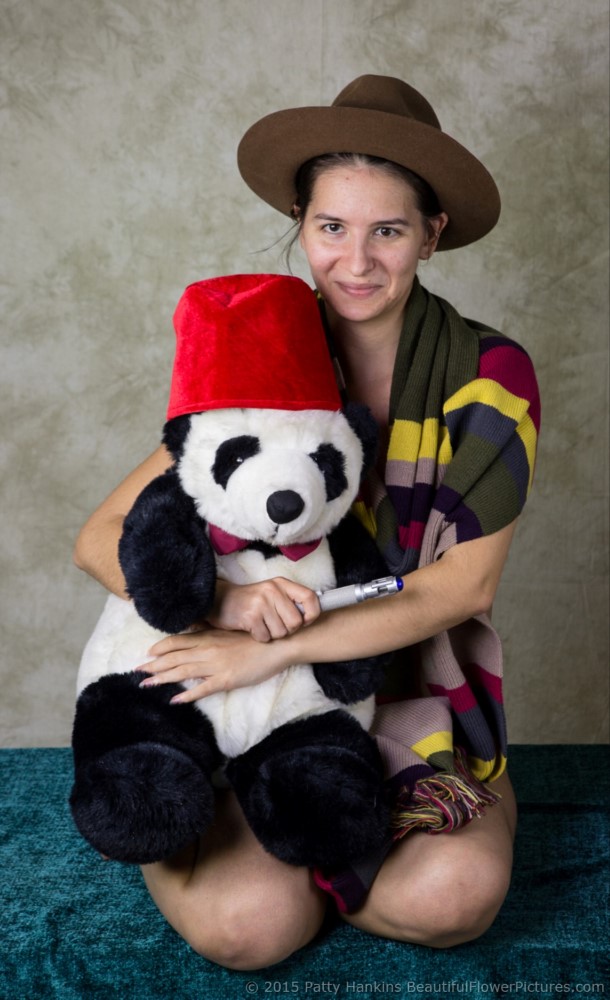 Join us for Photographing a Model in a Studio
August 20, 2016
Registration Fee: $ 347
Just 1 Space Remaining
Not sure if this workshop is right for you? Drop me an email and we can find a time to talk.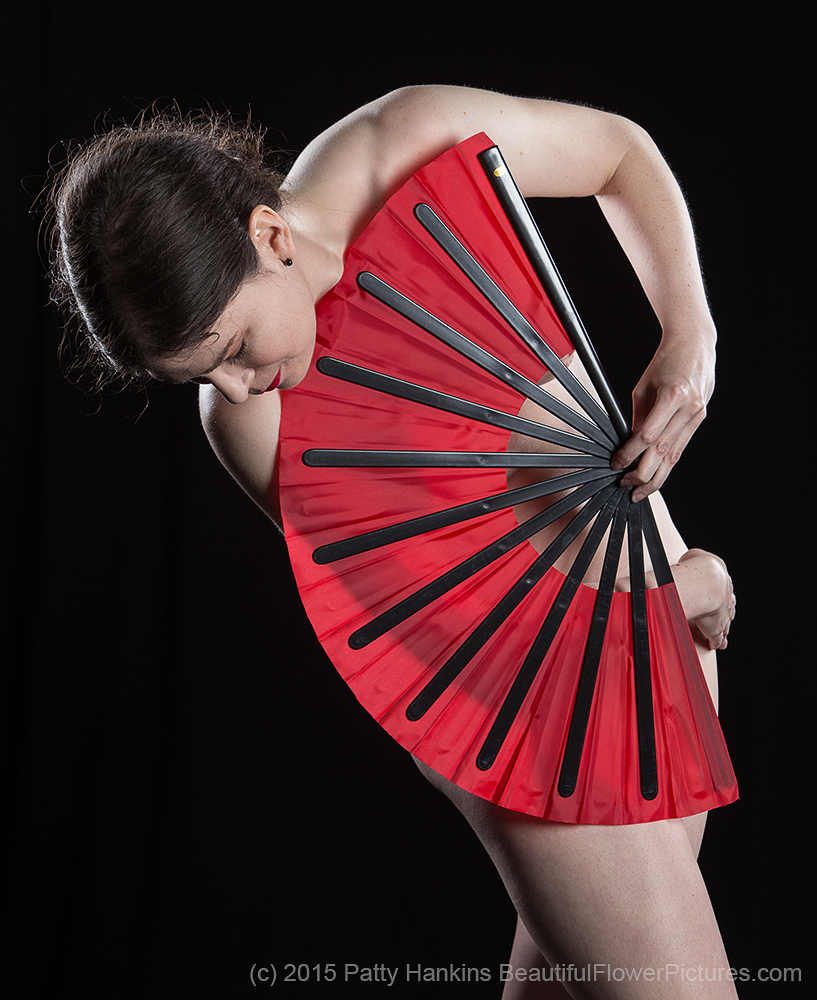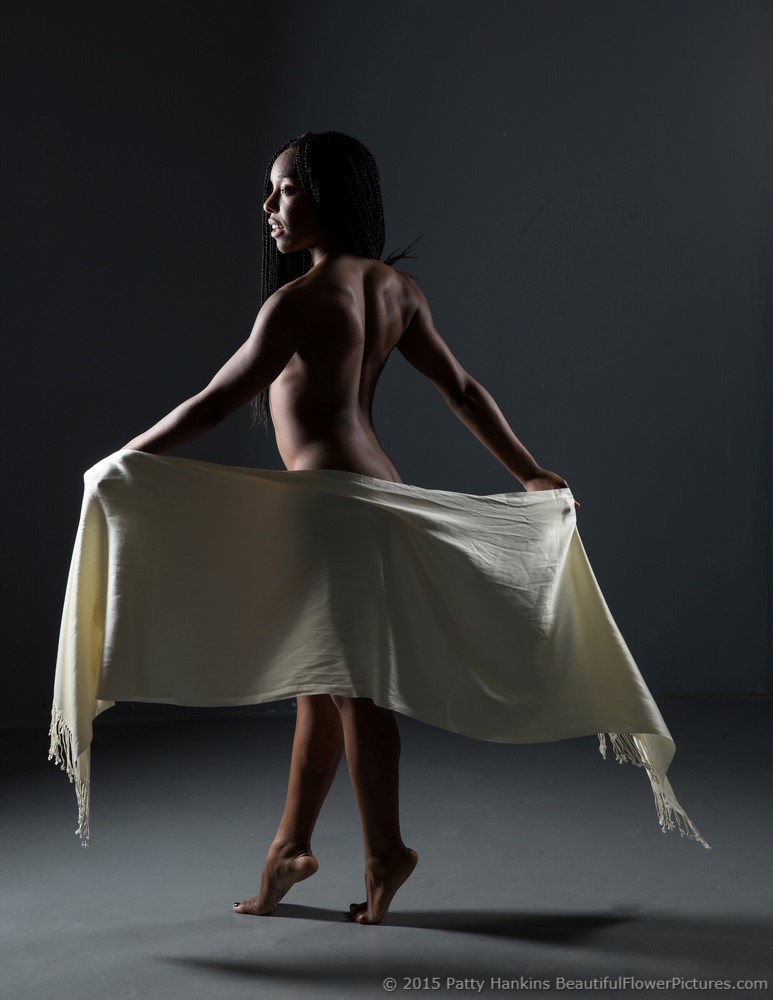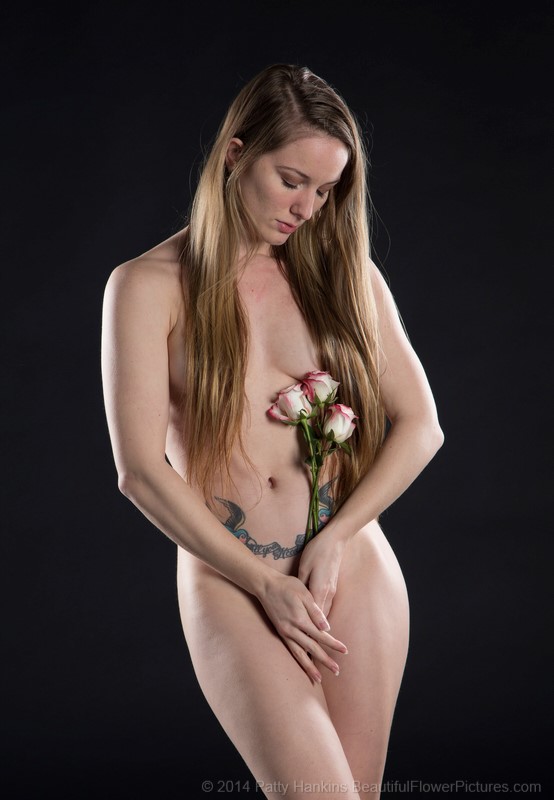 What you'll need to get the most out of this workshop . . .
An open mind
A willingness to try things differently
A camera with full manual mode and a hot shoe for flash
A few more details:
The workshop will be held at my home in Bethesda. I do have several cats – so if you are allergic to cats, please plan on taking your allergy medications in advance. We've never found a way to get all the cat hair and cat dander off the furniture and I'm sure my cats will come by to greet everyone
Not sure if this workshop is right for you? Drop me an email and we can find a time to talk.
Refund Policy
You can always transfer your reservation to anyone else, at any time, with no penalty. Can't attend? Send a spouse, friend or colleague in your place!
We charge a $25 handling fee on all refunds (read #3 and #4 below).
Prior to July 15, 2016, we will gladly refund the balance of fees you paid to us (less the $25 handling fee).
After July 15, 2016, there are no refunds.