Are you frustrated that when you edit your photos they still don't look the way you want them to?
Are you confused about what steps to take to edit your photos so they look their best?
Do you understand the potential of Photoshop's Layers and Masks?
If so then our
Editing Your Photos with Photoshop Layers and Masks workshop
may be just what you are looking for.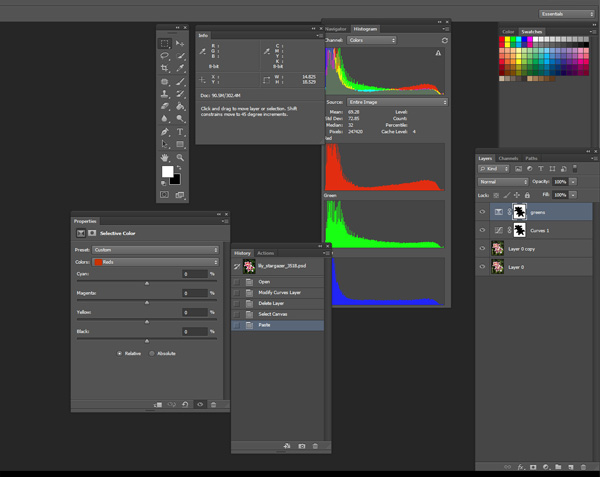 On October 7-8, Bill and I will be teaching a workshop designed to help you think about what your vision for a photo is – and how to edit it so that you can share your vision with others. We'll focus on specific Photoshop tools used for cleaning up your image and adjusting contrast and color. Photoshop layers and masks are powerful tools for both global and local changes to your photo. These tools allow you to establish a workflow that helps you create images that share your vision. We'll cover a number of tools including curves, levels, hue/saturation, shadow/highlights, cloning, patching, healing and content-aware fill.This workshop is designed for both people who do their entire editing workflow in Photoshop, or those who use Lightroom for some edits but need more powerful tools to complete their workflow.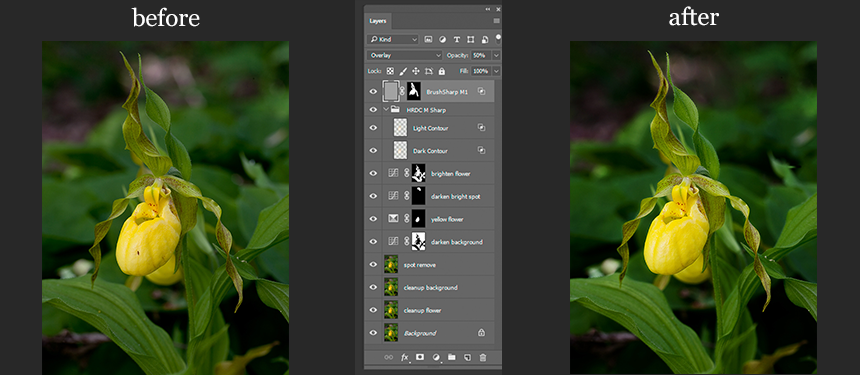 By the end of the workshop you'll know:
How to think through your editing process before you start pressing buttons and making changes to your image
How to emphasize what you want to draw your viewer's eye towards in your edited photos
How to use layers and masks to move beyond the basics of editing your photos.
To participate in the workshop, you'll need
A laptop computer with an external mouse or graphics tablet (recommended)
Photoshop CS5 or above (not Photoshop Elements)
A willingness to learn

Join us on October 7-8, 2017
Registration Fee: $ 399

The workshop will be taught at our home in Bethesda, Maryland. We're limiting the workshop to four participants to make sure we can provide you with any individualized help you need.
Not sure if this workshop is right for you? Drop me an email and we can find a time to talk.

Tentative Schedule
Saturday October 7   9 AM – 5 PM
Defining your Vision for Your Photo
Cleaning up your Image: Cloning, Healing, Patching and Content-Aware Fill
Making Global Changes with Layers
Sunday October 8   9 AM – 5 PM
Making Local Changes with Masks
Putting the Pieces Together
This workshop is designed for people who are ready to take their photo editing to the next level. You should be comfortable getting your photo into Photoshop either from Camera Raw or Lightroom before taking this workshop.
Not sure if this workshop is right for you? Drop me an email   and we can find a time to talk.
A few more details:
Meals are not included in the cost of the workshop.
The workshop will be held at my home in Bethesda.
I do have several cats – so if you are allergic to cats, please plan on taking your allergy medications in advance. We've never found a way to get all the cat hair and cat dander off the furniture and I'm sure my cats will come by to greet everyone..
Refund Policy
You can always transfer your reservation to anyone else, at any time, with no penalty. Can't attend? Send a spouse, friend or colleague in your place!

We charge a $25 handling fee on all refunds (read #3 and #4 below).

Prior to September 7, 2017,  we will gladly refund the balance of fees you paid to us (less the $25 handling fee). We are not responsible for airfare or other expenses you may incur.

After September 7, 2017,  there are no refunds.