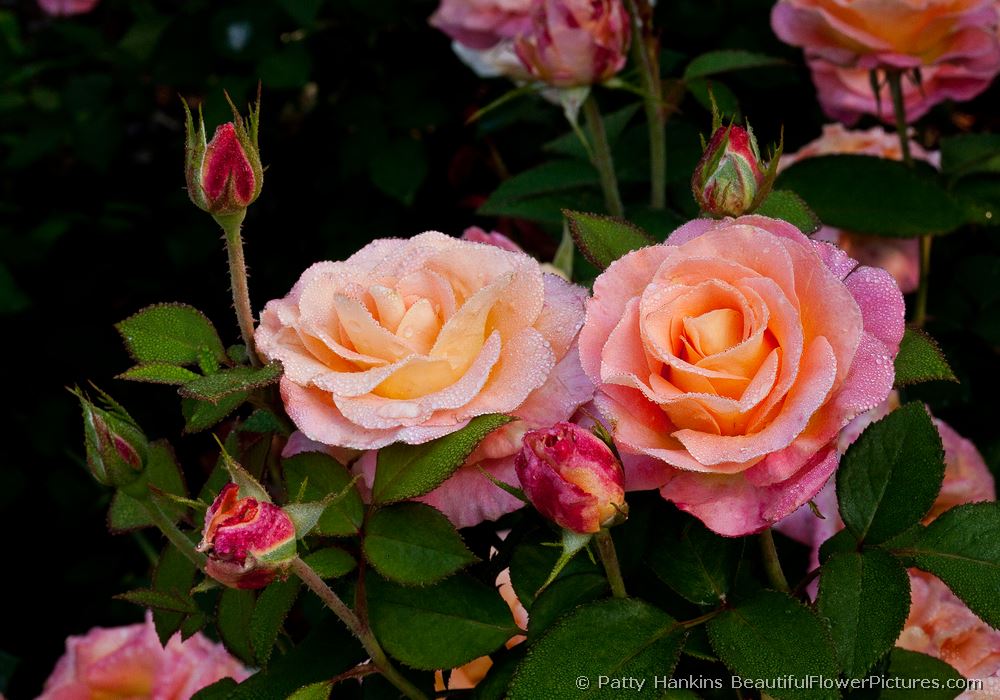 Do you prefer to work on your photography one-on-one rather than in a group setting?
Both Bill and I work with photography students on an as needed basis. We're happy to work with you on
Basics of using your camera
Using your camera to take the photos you want to take
Editing your photos to share your vision with others
Printing your photos
Preparing your photo for display on the web or in print
Photographing with Large Format Cameras
Please contact me if you would like to discuss working on your photography on a one-on-one basis.
"Thank you for working with me to print my photographs for my upcoming exhibit. I'm thrilled with how the prints reflect my vision of what I saw when I photographed the birds. Not only do I have wonderful prints, but I also have a better understanding of how to translate my vision into final prints."   ~ Ruth F., Manassas, VA