When you think about New Orleans, you think about Mardi Gras, Cajun and Creole Food, Historic Plantations, The French Quarter, Jazz Music, Beignets at Cafe du Monde and more. Now imagine spending 6 days experiencing and photographing all the charm New Orleans has to offer.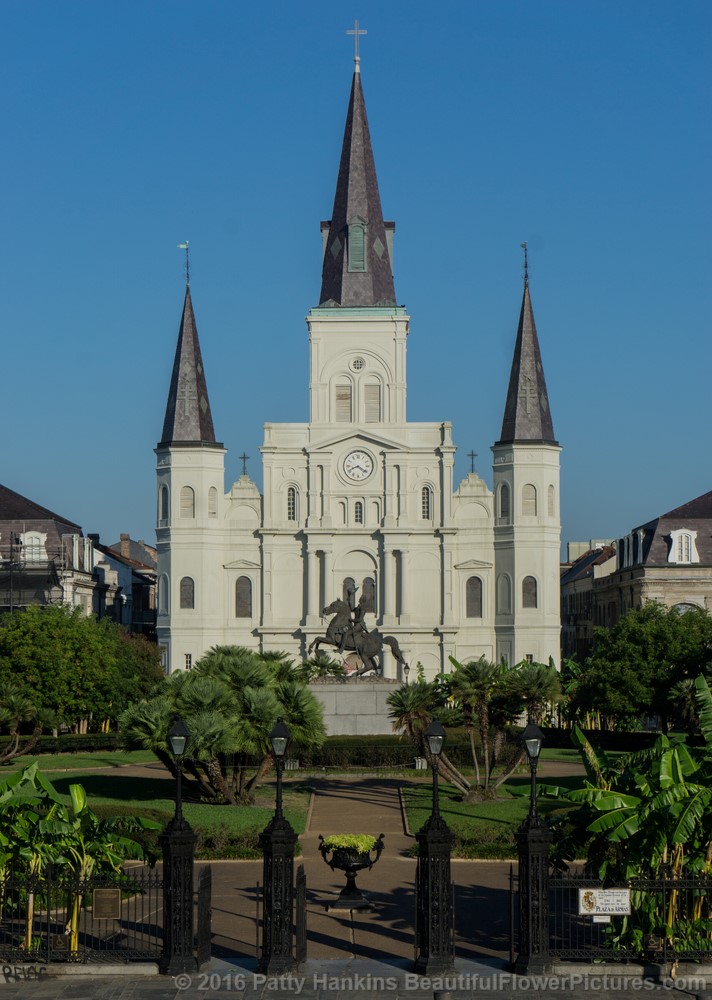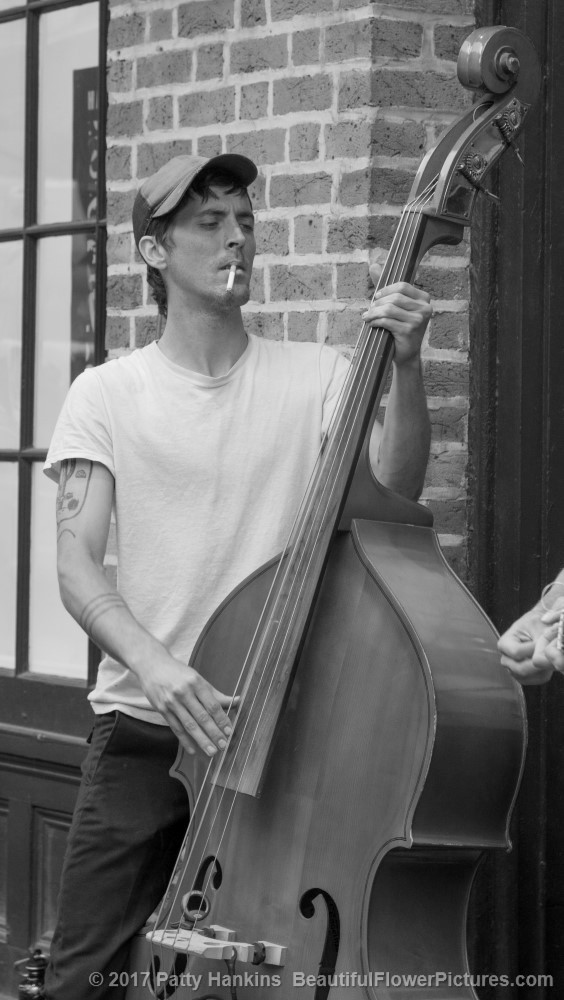 Join me for my 2018 New Orleans photo tour, where we'll do all this and more. In addition to photographing every day, we'll spend time exploring this historic city, eating amazing food and listening to wonderful music.
This photo tour is for you if you . .
Have always wanted to see (and photograph) Historic New Orleans
Appreciate beautiful places and capturing memories
Embrace the opportunity to spend time with and learn from like-minded people
Seek personal guidance as you improve your photography skills
Have the vision but sometimes just can't get your camera gear to cooperate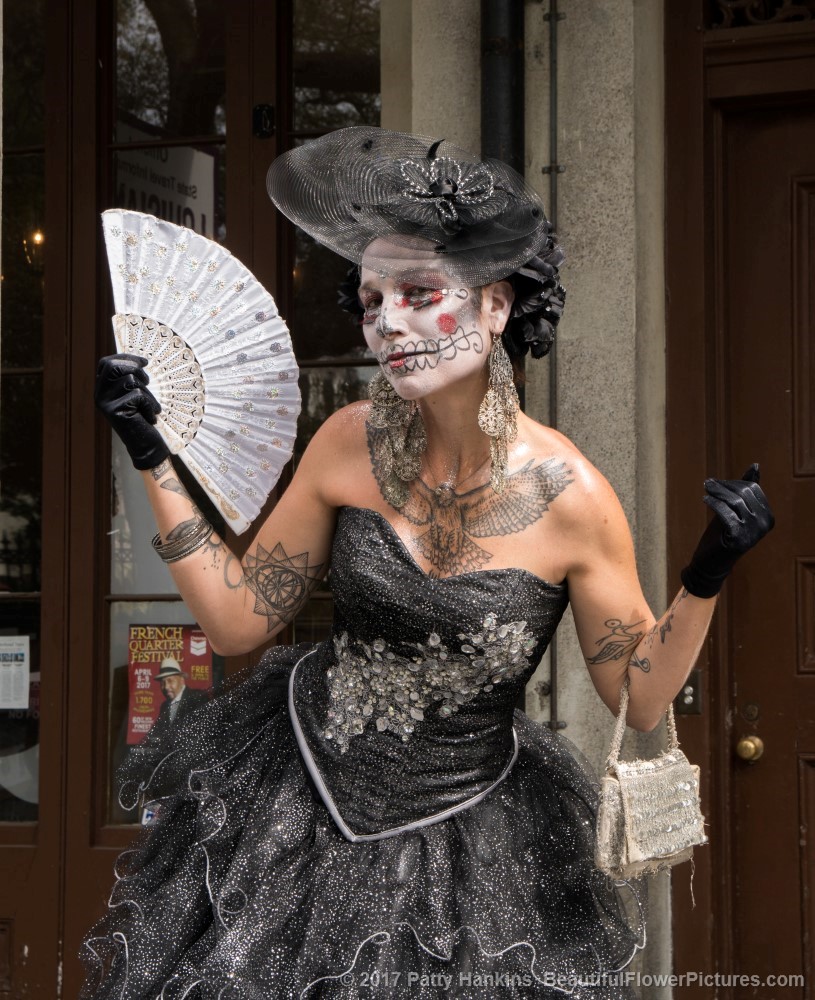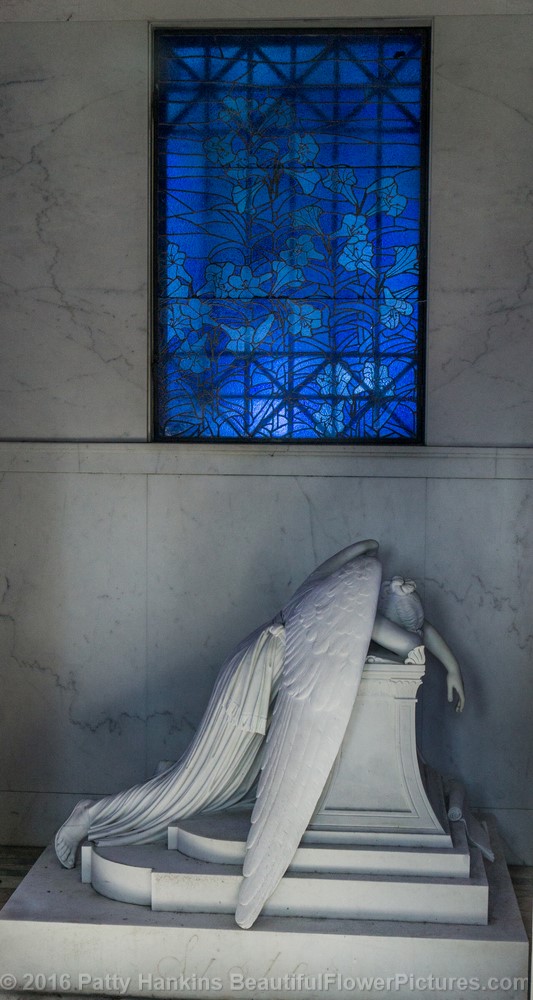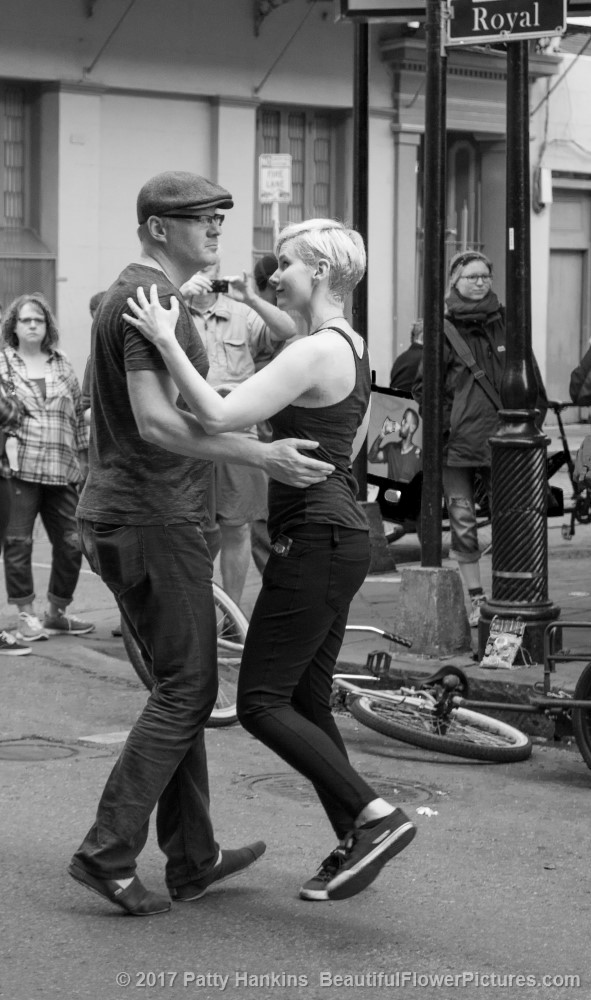 During the week you will . . .
Have a great time exploring and photographing in the New Orleans Area
Compose photographs that allow you to share what caught your eye
Capture the beauty you see around you in your photographs
Spend time with others looking to experience the wonders of springtime in the South
We'll be based out of the Bourbon Orleans Hotel in the heart of the French Quarter. Each day we'll head to explore places like the French Quarter, the Garden District, Mardi Gras World, St. Louis Cemetery, and Oak Alley Plantation. We'll join experienced guides and tour leaders to learn about the city as we photograph.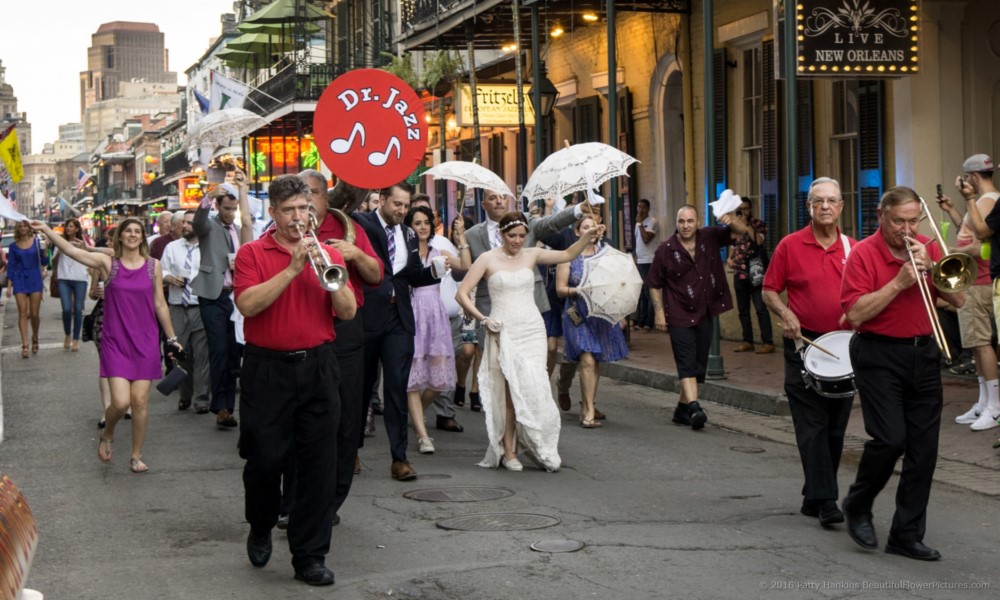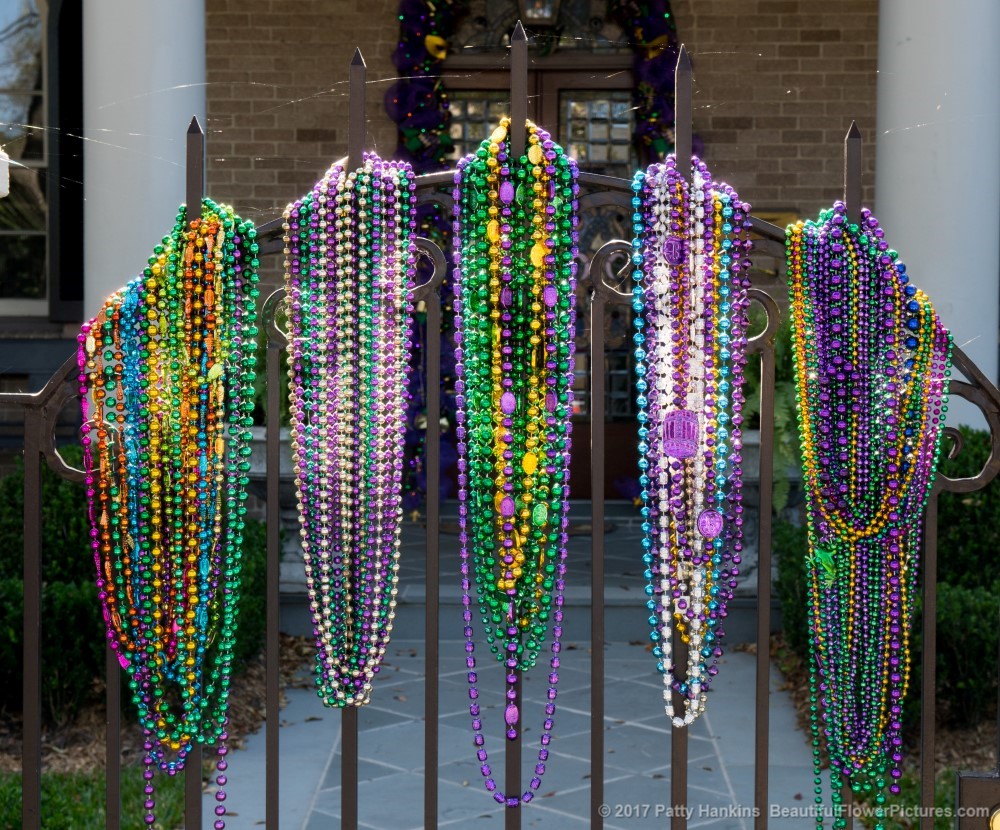 Included with your registration are:
A Walking Tour of the French Quarter
A Culinary Tour of New Orleans
A Tour of St.Louis Cemetery No. 1
Admission to Mardi Gras World
Transportation and Admission to Oak Alley Plantation
We'll also have plenty of time to relax and enjoy New Orleans.
I'm limiting this tour to 6 participants to ensure that I'm able to give each of you the personalized attention you should get in a photography tour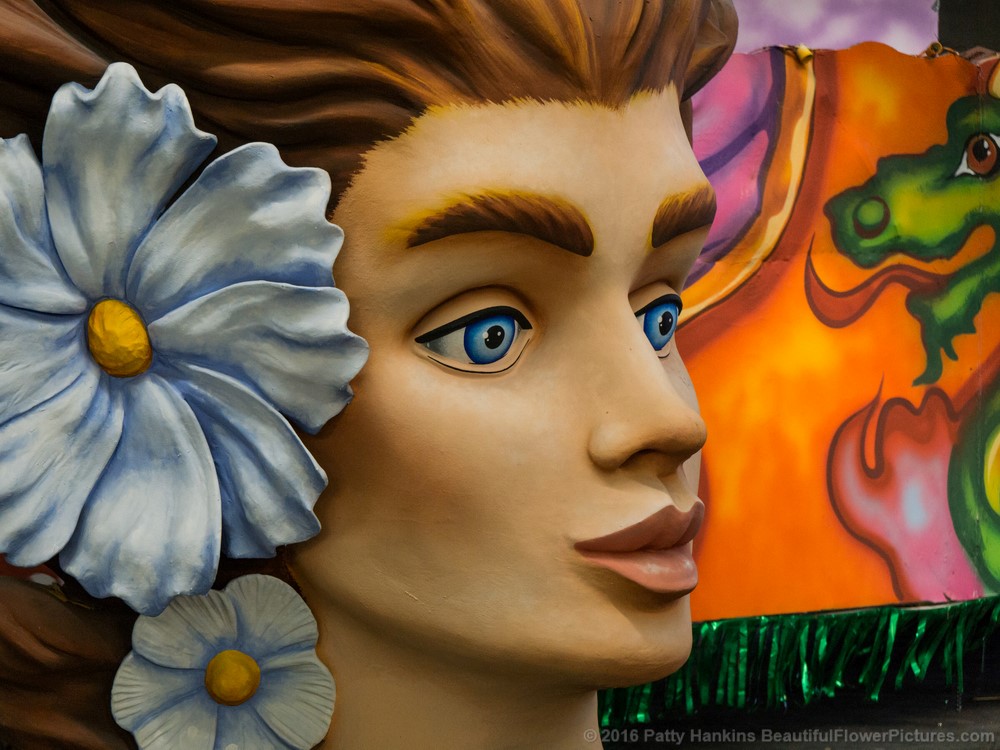 Join Me for my New Orleans Photo Tour
February 18 – 23, 2018
A Hands-on Photo Tour with Patty Hankins of BeautifulFlowerPictures.com
Registration Fee: $ 1750
Only 1 Space Remaining
Not sure if this photo trip is right for you? Drop me an email and we can find a time to talk.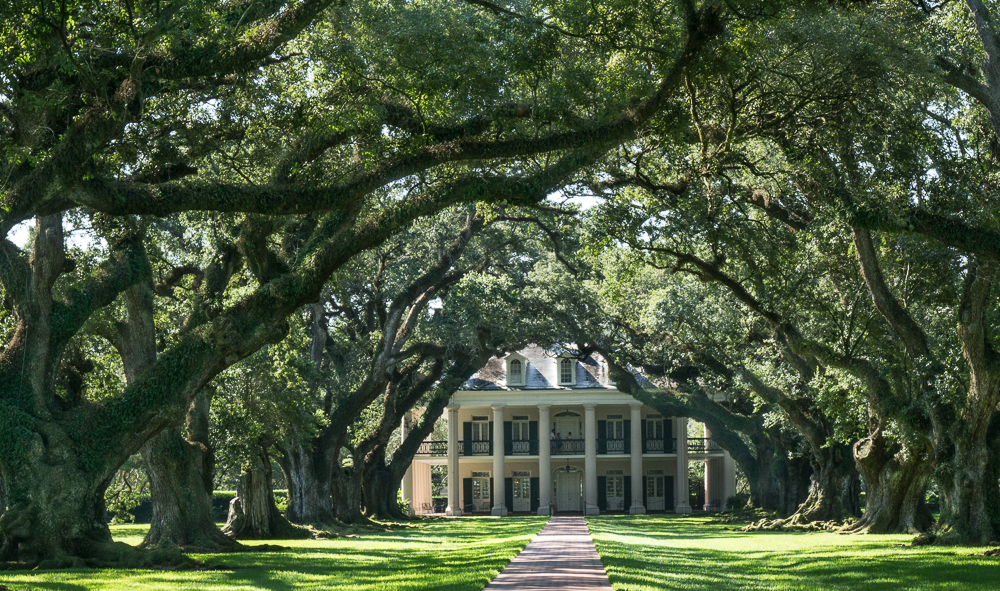 What you'll need to get the most out of this photo tour . . .
An open mind
A willingness to explore and try things differently
A camera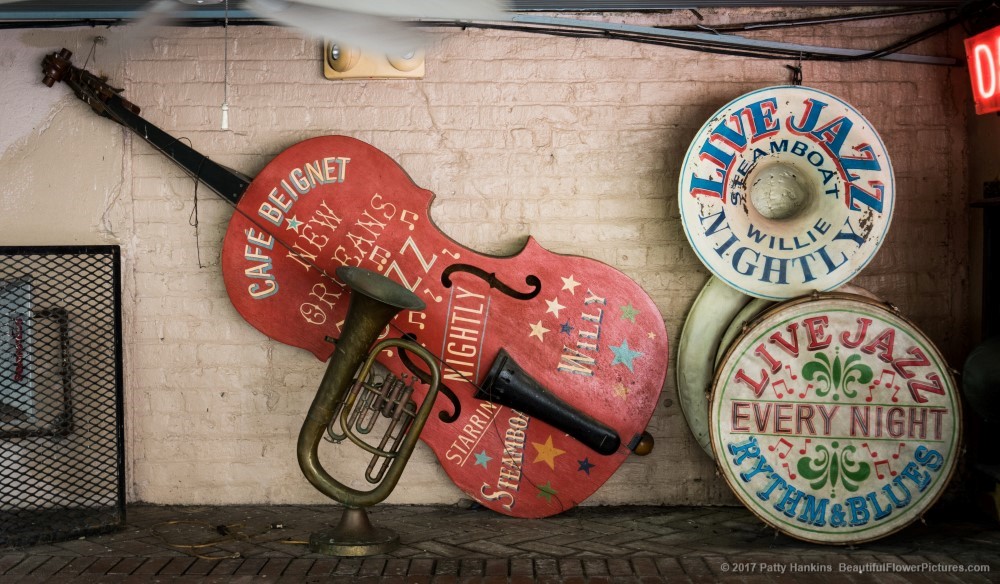 Tentative Schedule (subject to change)
Sunday February 18 – Introductions and Orientation. Walking tour of the French Quarter
Monday February 19 – Culinary Tour
Tuesday February 20 – Oak Alley Plantation Tour
Wednesday February 21 – City Park, St Louis Cemetery No 1 Tour
Thursday February 22 – Garden District, Mardi Gras World
Friday February 23 – Metarie Cemetery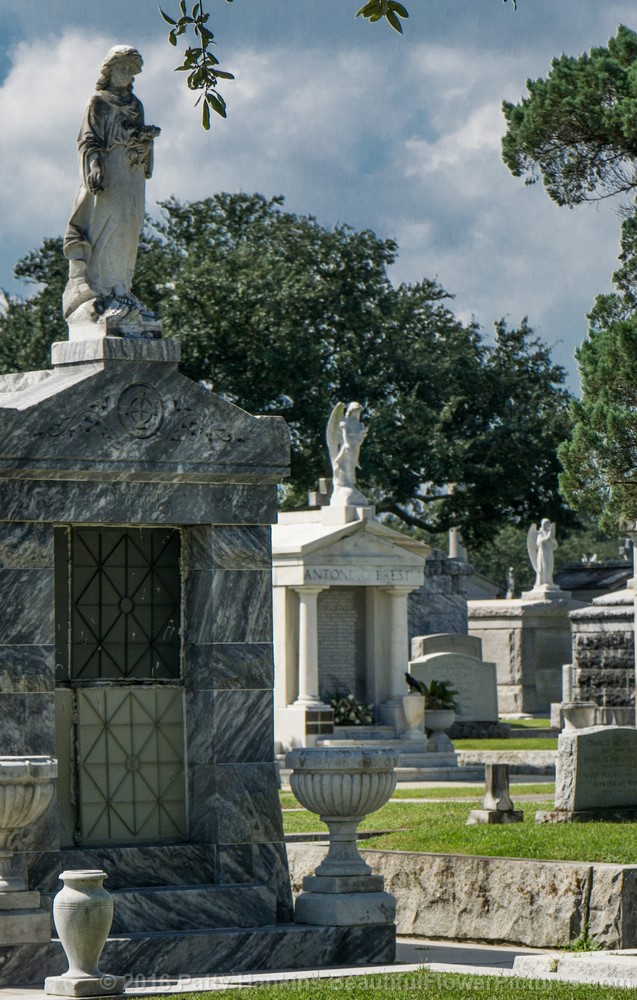 A few more details:
Food, lodging and transportation are not included in the cost of the photo tour. Once your register, I will send you information for hotel reservations. You do not need a car for this photo tour. We will be using public transportation and/or ride-sharing services to get around the city.
We're planning on photographing every day – be prepared for sun or rain or anything in between.
We will to be doing lots of walking every day – so be sure to bring comfortable walking shoes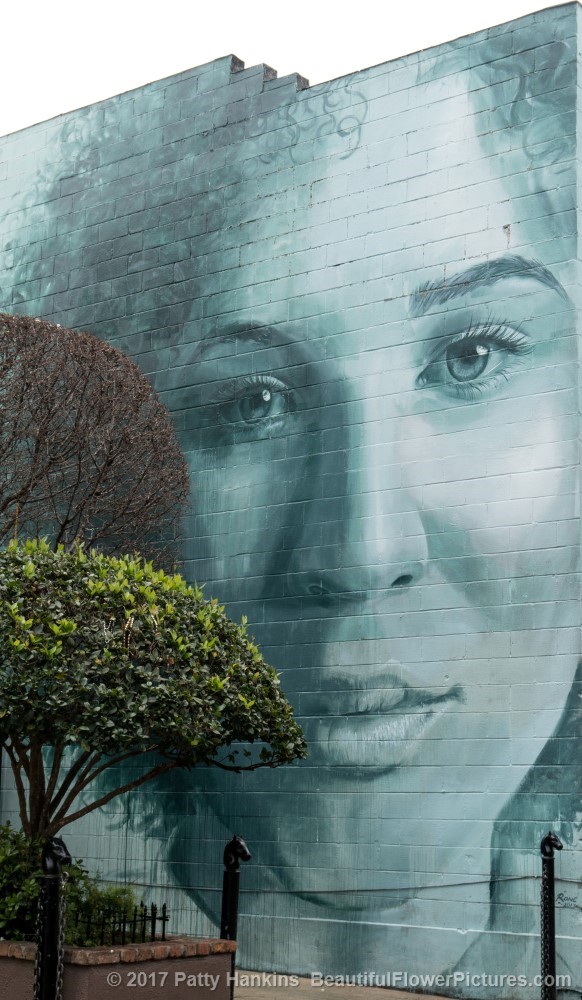 Refund Policy
You can always transfer your reservation to anyone else, at any time, with no penalty. Can't attend? Send a spouse, friend or colleague in your place!
We charge a $25 handling fee on all refunds (read #3 and #4 below).
Prior to January 1, 2018, we will gladly refund the balance of fees you paid to us (less the $25 handling fee). We are not responsible for airfare or other expenses you may incur.
After January 1, 2018, there are no refunds.